Tis the season for butternut squash.
When I told my kids that we were having it for dinner, I got mixed reactions for this new vegetable they'd never tried. At first, they appeared to entertain the idea. Perhaps the word "butter" had them all fired up. But after a quick Google search (their access to the internet failed me), that enthusiasm exited the building and as BB King expressed it in song, "the thrill was gone." The idea of eating this odd, tubular-shaped, winter squash quickly lost its fizz.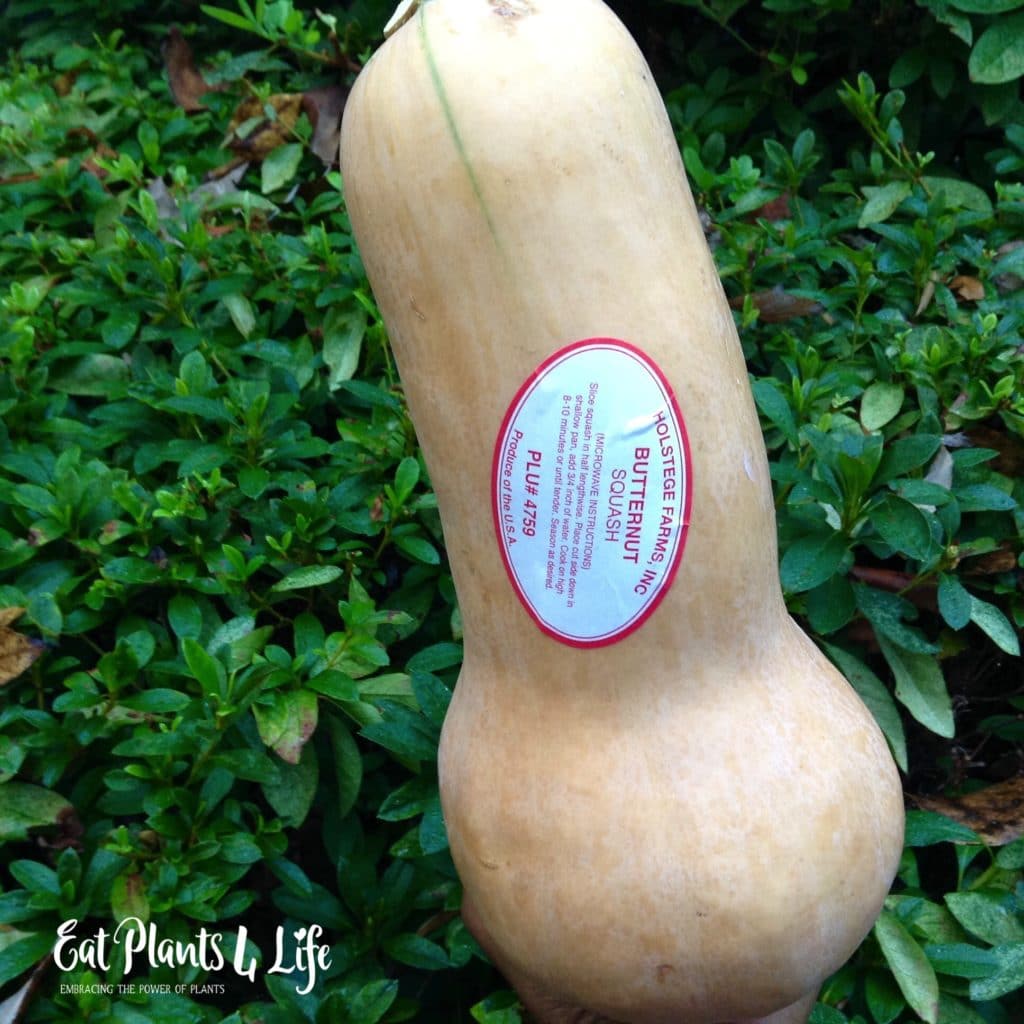 I even tried to reignite their interest by spewing some of my butternut squash knowledge. I told them that it was actually a fruit because it had seeds, which are actually edible and healthy. Full disclosure: I may have left the word "healthy" out of my plea. As with most kids, the "h" word gets a bad rep and just doesn't do it for them when it comes to the art of persuasion. I decided that I just had to show them.
 
In my quest to convince the naysayers to give it a try, I decided to nix the laborious task of trying to pry into a butternut squash's tough exterior. I opted for convenience and decided to buy the pre-packaged, bright amber-hued cubes that are sold in many stores. That saves me time, and any mishaps with cutlery.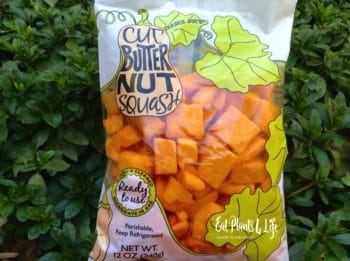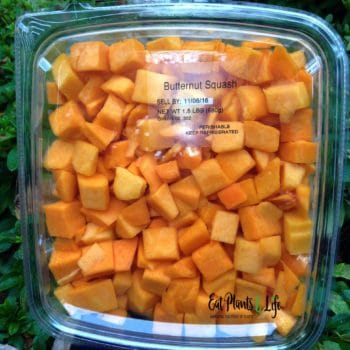 The spirit of butternut squash comes alive when it becomes the centerpiece for some of the season's best recipes. It can be transformed to create creamy sauces, stuffing, chili, casseroles, soups, sweet desserts, and a host of other classics. EP4L's Roasted Butternut Squash soup is my insanely savory, winter favorite that I like make on Sunday and have for the work week. Click the title to enjoy.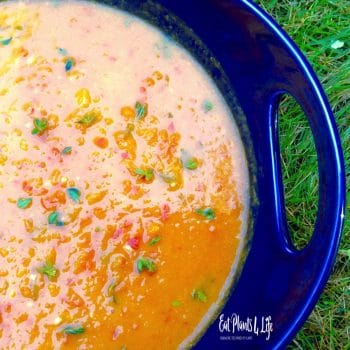 Although delish, I knew that I had my work cut out for me when it came to winning over my kids and this idea of butternut squash.  I had to nail it. This week's recipe did just that. EP4L's Butternut Squash Florentine Pasta highlights the creamier side of butternut squash and combined with their favorite – pasta, I knew it would be a winner!
EP4L's Butternut Squash Florentine Pasta is an easy, plant-based creamy mix of butternut squash roasted in sage and garlic which is then tossed in penne pasta and sautéed kale, then topped with lightly toasted, slivered almonds and red pepper flakes (which are for me) because I like a little heat.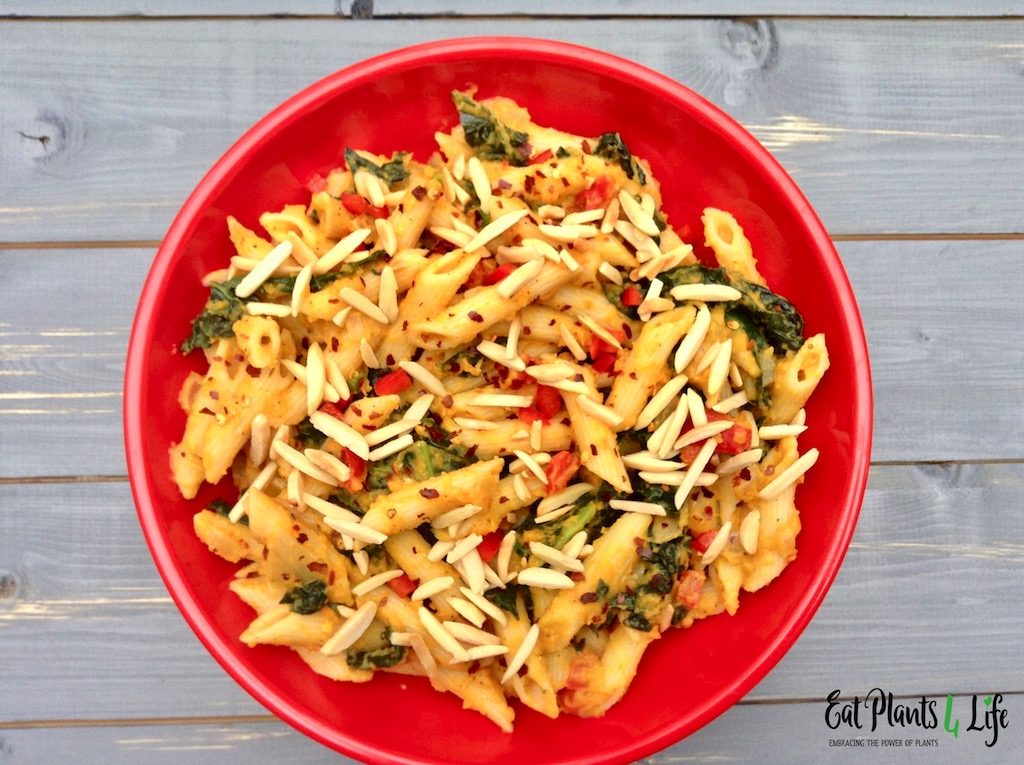 Butternut Squash Florentine Pasta  is a perfect, kid-friendly Fall/Winter recipe.  If you want to give your kids a pasta dish without loading it with the saturated fat found in Alfredo sauce and if you want to sneak in the healthy (yes, I said the "h" word) veggies without sacrificing on taste, introduce them to Butternut Squash Florentine Pasta.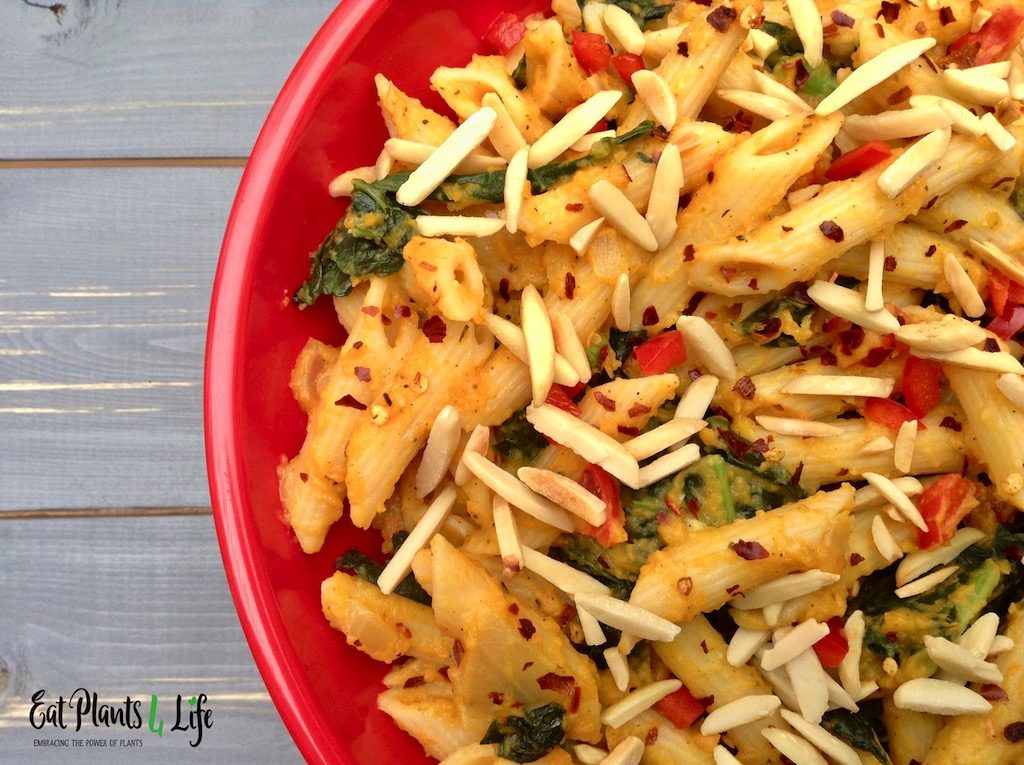 As a complete meal and a complete success, this new seasonal family favorite has restored the kids' enthusiasm to try more butternut squash recipes. Next on the "try" list – Brussels Sprouts??
Check out our recipe video for Butternut Squash Florentine Pasta: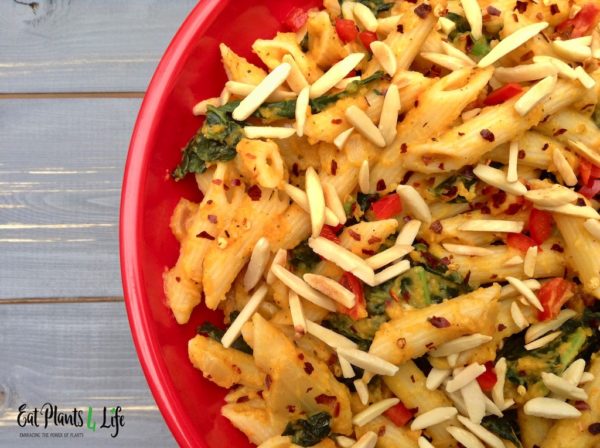 | | |
| --- | --- |
| | |
Preheat oven to 425. Spray roasting pan with cooking spray.

Place squash, garlic, sage, and 1 tbsp. of oil in a large bowl. Mix until combined. Place squash on the roasting pan and roast for 30 minutes. Once squash is done, remove from oven and allow to cool slightly.

Once cooled, place roasted squash in a food processor. Add cashew, rice or almond milk and nutmeg. Process until smooth. Set aside.

Heat 1 tbsp. oil or broth in a sauté pan. Add onions and red peppers. Cook until onions are translucent. Add kale, ½ cup of water or vegetable broth, salt and pepper to mixture. Sauté kale until tender (about 4-6 minutes). Remove from heat and add to warm pasta. Add creamy squash. Mix until combined. Taste. Add additional salt, if needed.

Serve immediately sprinkled with optional toasted slivered almonds and/or red pepper flakes.