I know that many of you will be busy today getting ready for Halloween festivities, costume wardrobe malfunctions, trick or treaters, scary movie night, pumpkin this, and pumpkin that. I just wanted to take a moment to:
Wish you a Happy Halloween!

Tell you all about another special day!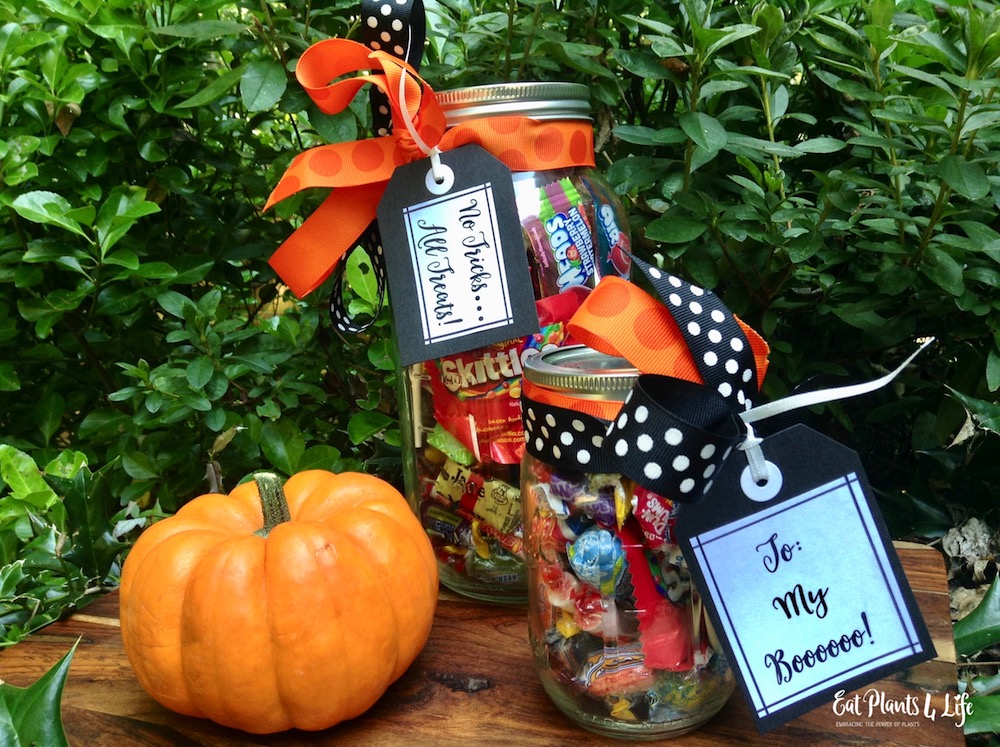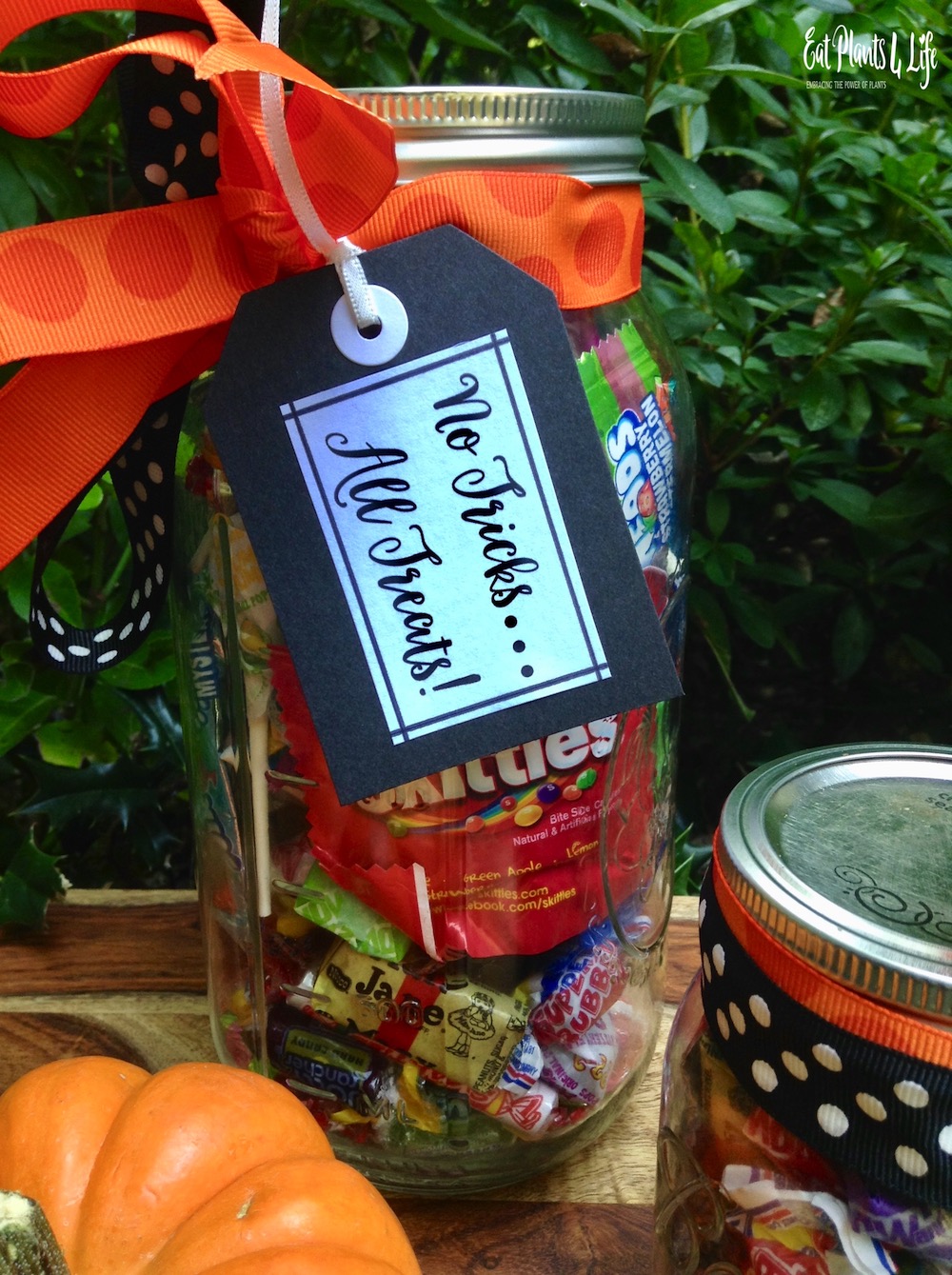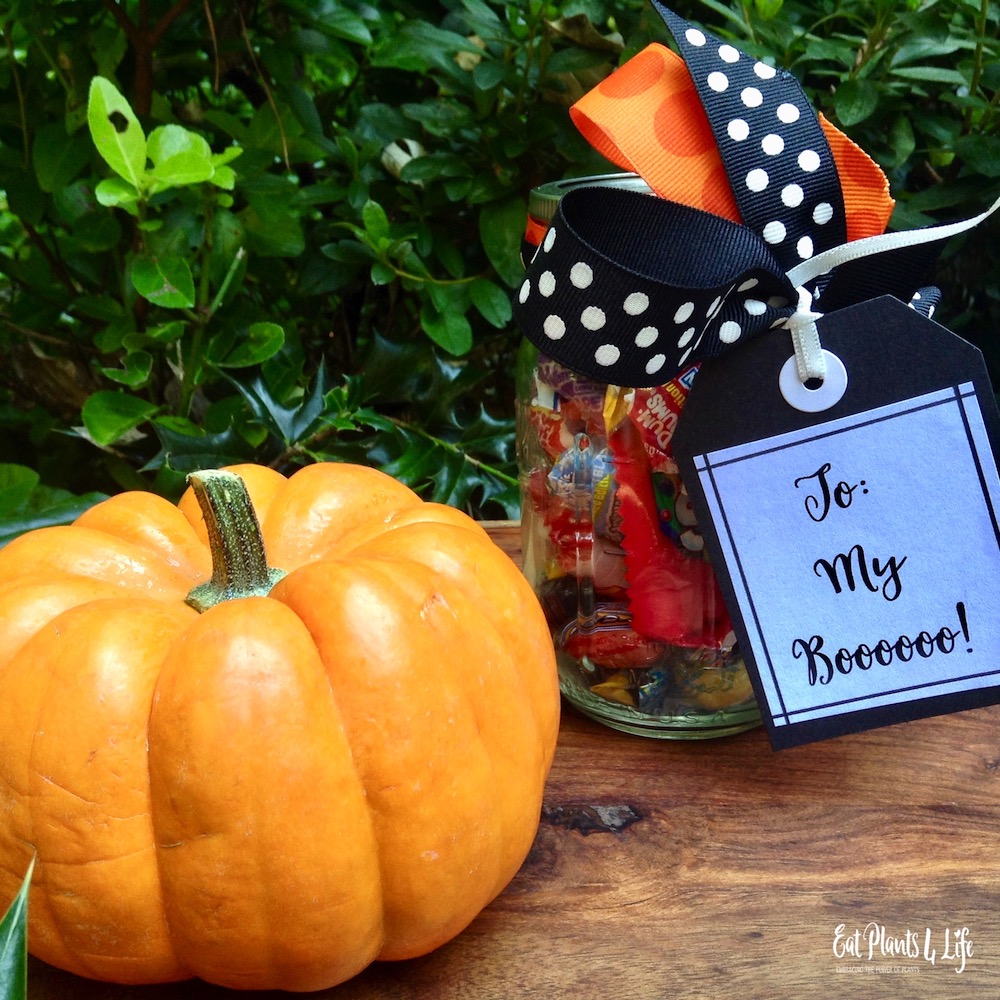 November 1, is World Vegan Day. It is a day that kicks off Vegan Month.
World Vegan Day/Vegan Month commemorates the compassionate, animal-free lifestyle and celebrates proactive ambassadors for a cleaner environment.
So, what happens on World Vegan Day/Vegan Month?
Usually on WVD, omnivores/vegetarians pledge to be animal consumption-free for a solid 24 hours. Some Vegan organizations even challenge non-Vegans to go a solid 21 or 30 days animal-free.
Want to challenge yourself?  I challenge all omnivores and vegetarians to make a pledge tomorrow. Your pledge will be to pick one, pre-planned day in November to go animal and animal by-product free. In other words, omnivores have to eliminate meat, eggs and dairy from their diet for a solid 24 hours and vegetarians have to eliminate animal by-products (eggs and dairy) from their diet for 24 hours.
This will require some planning on your part, so choose wisely. See if you can do it. If you're feeling extra confident, try 3 days.
To help you along, take a look at my Quick Meals.
Some of you are already Vegan. How can you take part in this challenge? Pay it forward. Challenge at least 1 omnivore friend or loved one to the 24-hour animal-free challenge. Provide them with your Vegan expertise/advise, check their progress, and root them on!
Good Luck Vegans, Vegetarians, and better-health enthusiasts!
And for those that think that Vegans just eat lettuce, click here to see a complete list of accidentally Vegan Halloween candy. I'm not a fan of artificially sweetness, colors, and additives, however every once in a while, I enjoy an occasional splurge, especially if it reminds me of childhood visits to the neighbor "candy lady."
So I am displaying a list of my favorites growing up that also happen to be Vegan. My favorite Vegan revelation are Chick-O-Sticks and Mary Jane Candies.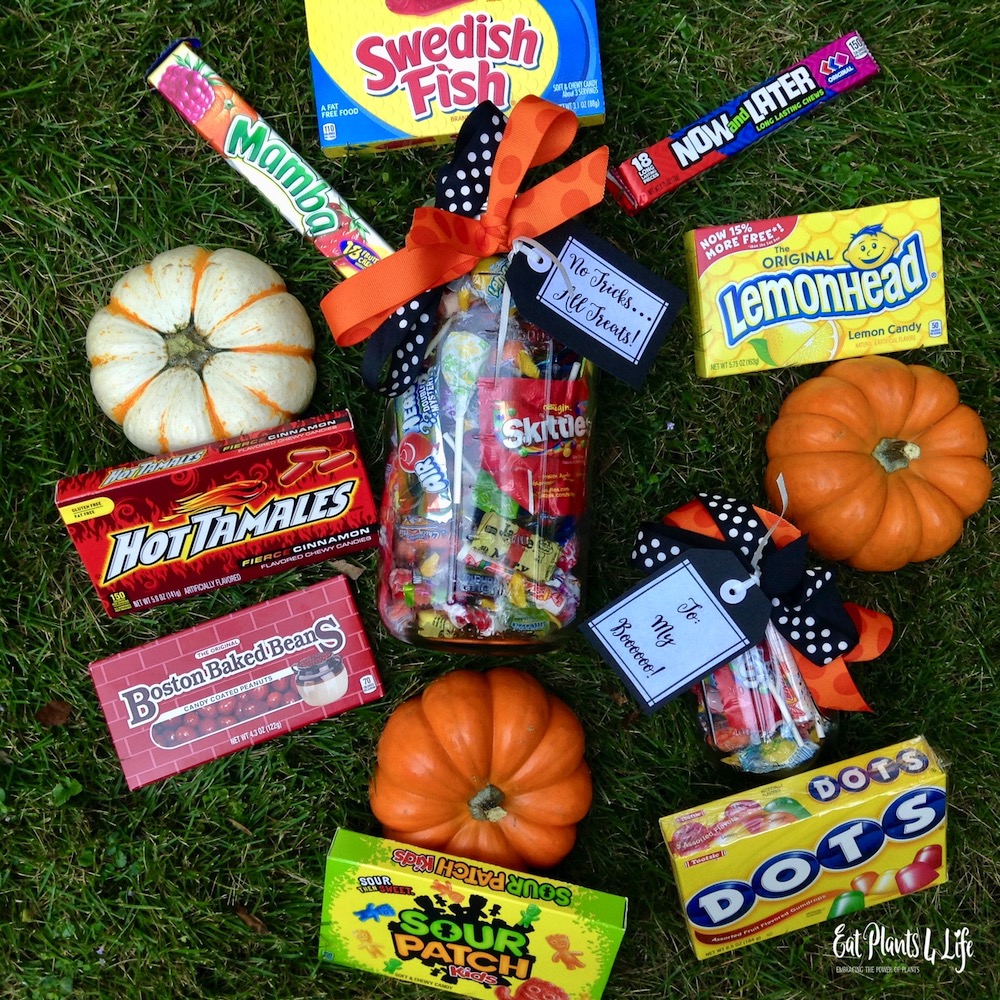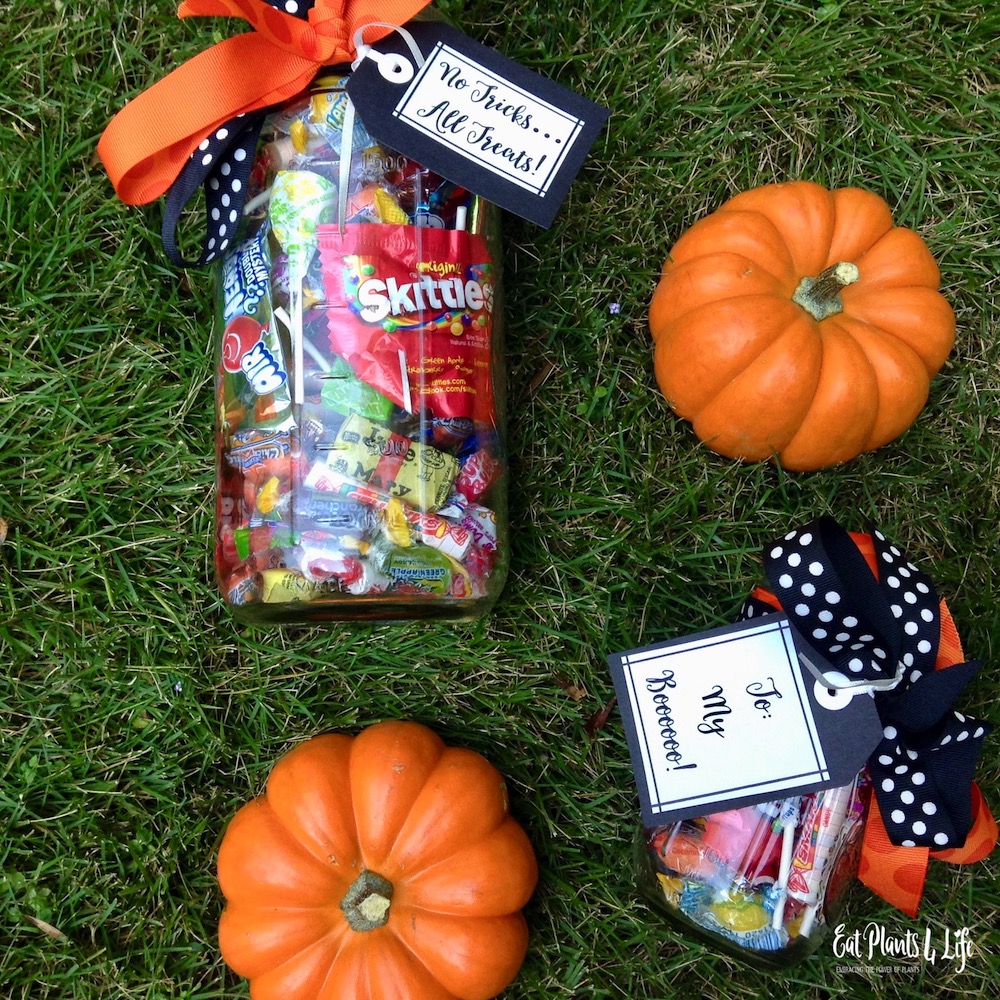 Enjoy!
Boo!