Welcome to my blog. My name is Nicole-Kimberly, Nicole-K for short.
I am a wife and mom of two sweet (for the most part) girls. I am in what I consider, "a transition." I recently transitioned to a Vegan diet. For those of you who are not privy to Veganism, I describe it in detail in my section, Vegan 101.
For those who have already adopted this diet and/or lifestyle, I bow to you. You are what I consider, Vegan Army Generals. You are the Warriors, Renegades, Gladiators, Bad Asses and are, by far, at the top of the Vegan Peking Order. For those who are like me – transitioning, considering, or brand spanking new to a Vegan diet, I salute you, my fellow comrades, for we uphold the title Vegan Army Private First Class.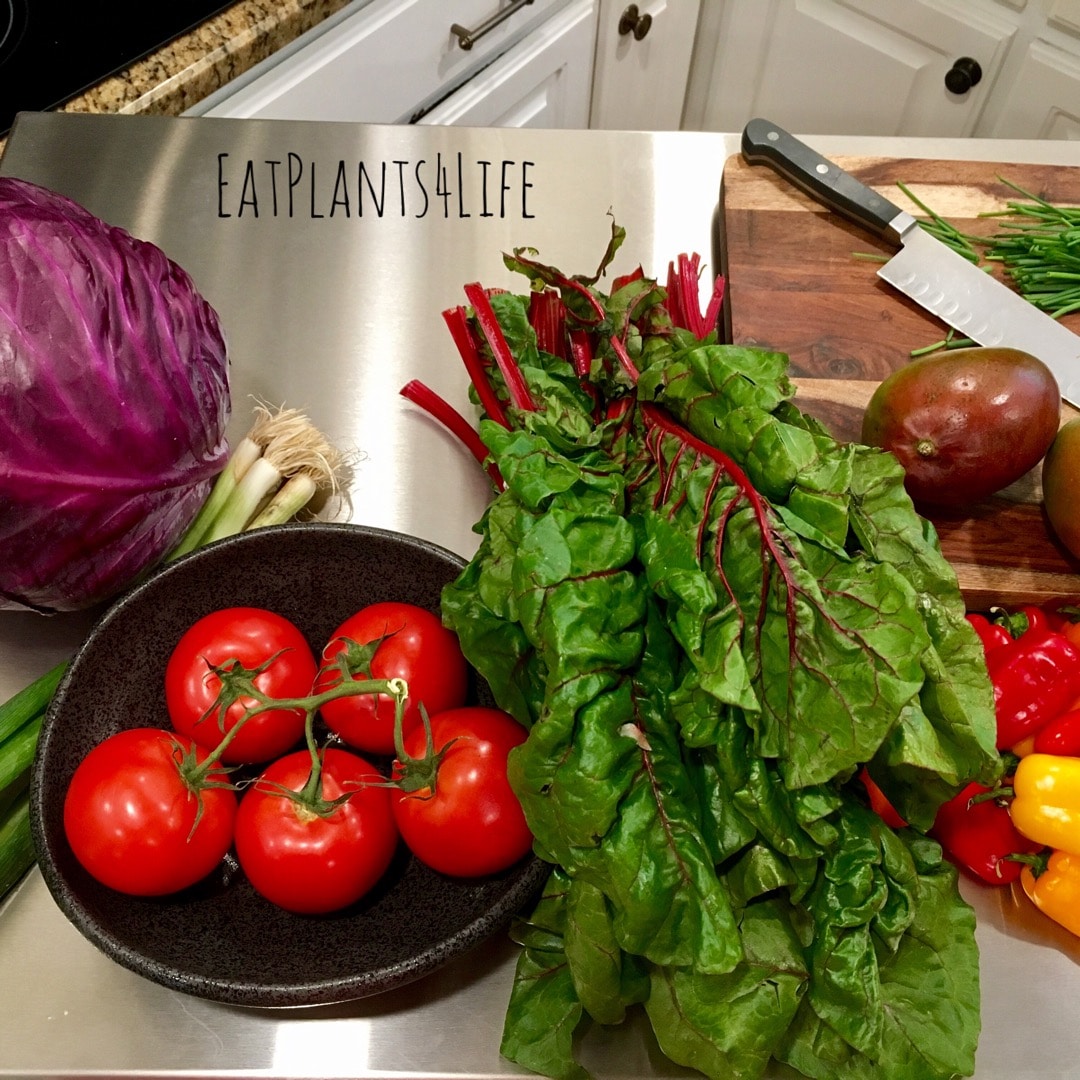 A Side Note…
First, and for the purpose of this blog, I'm transitioning to a Vegan diet, not a Vegan lifestyle. The Vegan diet encompasses the food I put into my mouth. The Vegan lifestyle is a whole 'nother beast. It's the whole enchilada, the works, lock stock and barrel! You get the picture. Not only is your diet void of animals and animal by-products, your lifestyle is void of activities or products that derive from the use animals. In other words, your Saturday afternoon does not include a trip to the circus, rodeo, or zoo. Nor are you getting all jazzed up with animal-tested make-up, leather goods (yes, that means no Coach handbags, ladies), wool, etc. I haven't quite evolved to that level of Veganism (yet) and I may never fully get there. I am however open to it and have since recently banned the exploitation of animals for entertainment purposes.
For that reason and that reason alone, I consider myself a self-prescribed Vegan by my own definition – no one else's. I define what makes me Vegan and I hope the same applies to anyone else on a similar path.
Second, you will soon notice that I always capitalize the first letter in Vegan. Why not, it's a big friggin' deal. As such, I choose to express that by capitalizing it. So, it's not a typo and I don't consider it a grammatical error. As a matter of fact, if it's not capitalized, it is a grammatical error in my book.
What Can You Expect from EatPlants4Life?
Expect that this platform will be a tool for the Vegan novice, a place where those in transition or considering the switch, can identify with and learn through my experiences and resources. I will share knowledge from credited Army Generals who have "been there and done that." I also want to be inspired and learn from you, so I will often poll questions from you in hopes that we can grow from one another's experiences. The goal of this blog is to inspire and empower others in regards to their health and environment. I will provide quality, easy and delicious Vegan recipes that you, your family, and your friends will love (whether they're Vegan or not). I will also provide quick meal ideas, tips, Vegan place to dine, success stories/interviews from new and veteran Vegans, the latest Vegan news, etc.
My Pledge
I pledge to be transparent and vividly candid in my efforts. Full disclosure will be provided – even on those days when slip-ups take place. I may have those occurrences when I just can't resist an I-Hop pancake, but that's okay. My journey includes one of imperfection and resolve. The Vegan journey is not a 400-meter race, but a triathlon.