Next week starts the official kick-off to Summer! If you're like me – tightening the purse strings and trading in your tropical getaway plans for sulking and envy–swiping through everyone else's Instagram photos of sunrises, sunsets, sand, palm trees, room service, and tropical drinks while at the neighborhood pool, you have my deepest sympathies.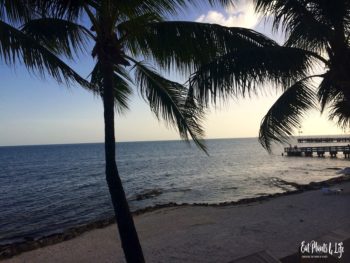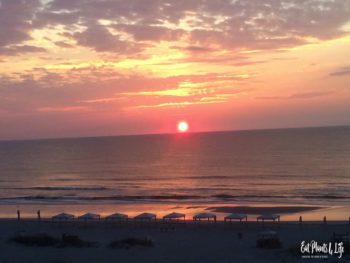 But, instead of throwing a pity party because you can't escape to your favorite tropical destination, have a staycation and bring the taste of the tropics to your kitchen.  Island Beans and Tropical Rice is a flavor parade of pineapple and spices symbolic of island life and sure to bring oomph back to plain, boring rice. It reminds me of my Key West trip with the hubby (which seems like ages ago).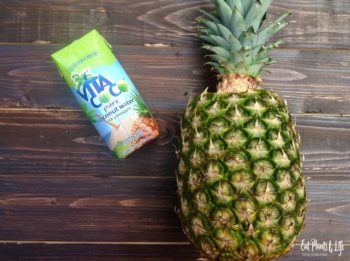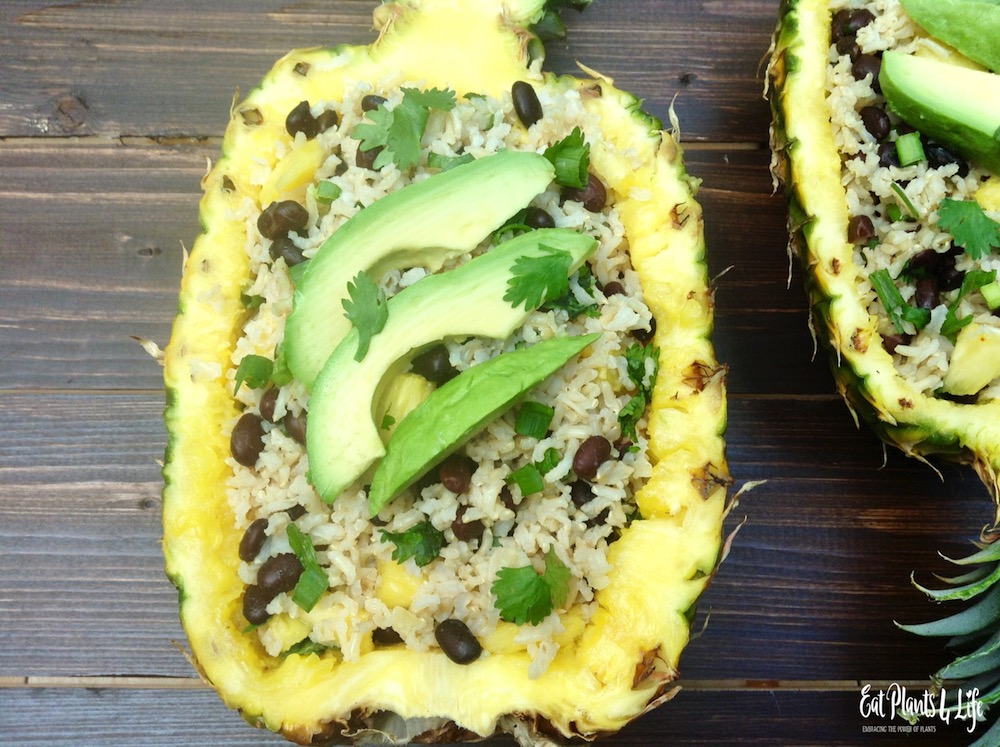 Long-grain rice cooked in pineapple-infused coconut water, then blended with diced pineapple, black beans, cumin, chipotle seasoning, cilantro, and scallions create island paradise on your plate. Avocado slices top if off.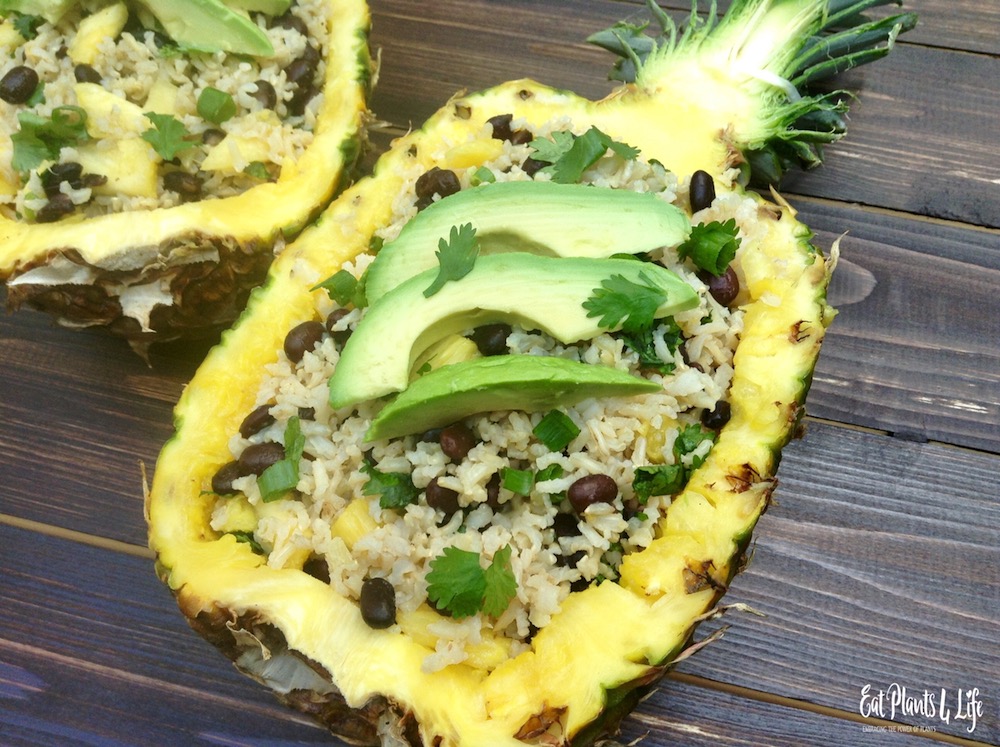 Island Beans and Tropical Rice is perfect on its own, but can also be added to a bed of mixed greens to make it a complete meal. The addition of another island recipe, EP4L's Pineapple-Cilantro Vinaigrette, will compliment this and any salad. Top the salad with my vinaigrette, thinly sliced red onions and diced avocado to complete this island-themed dish.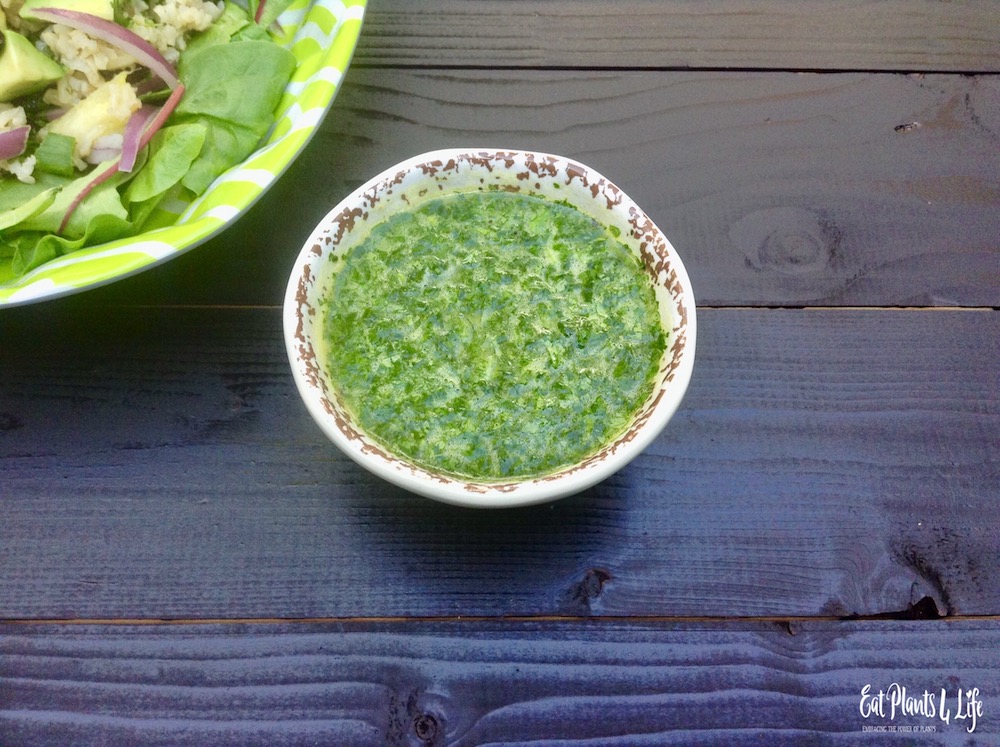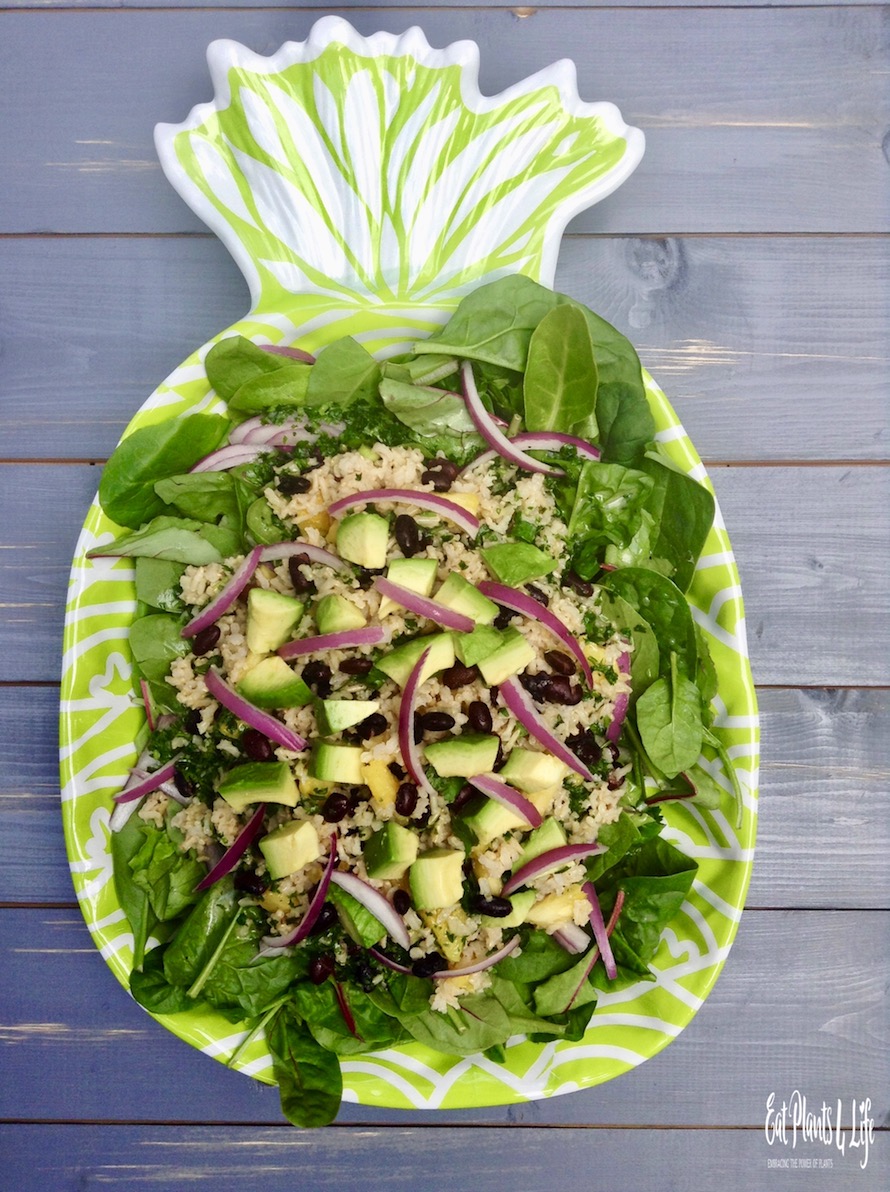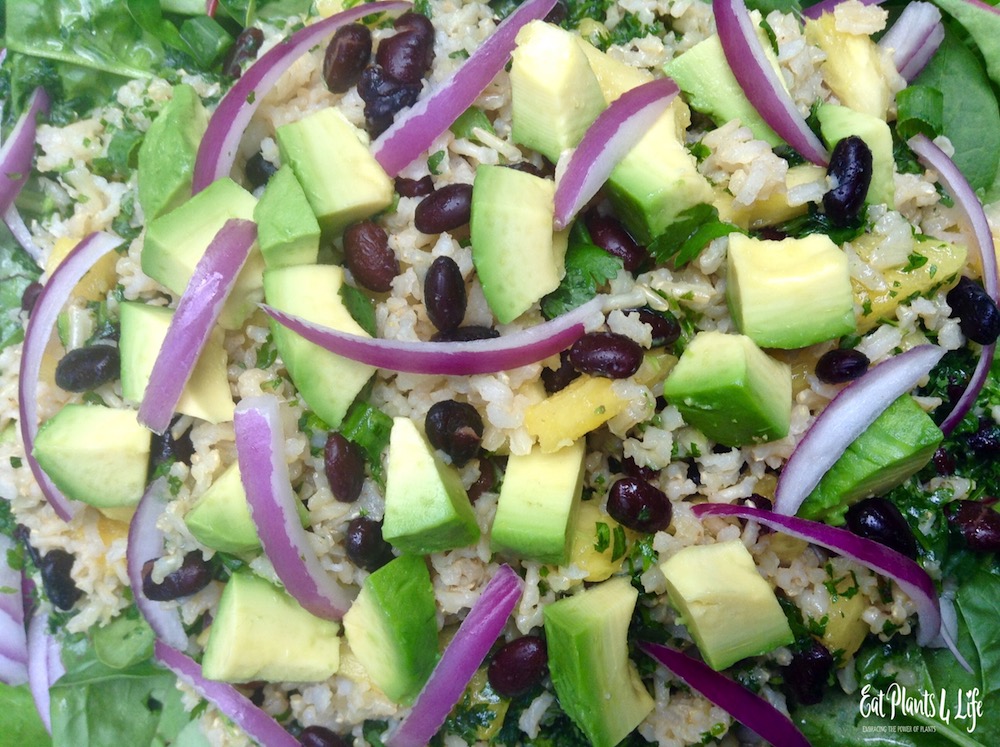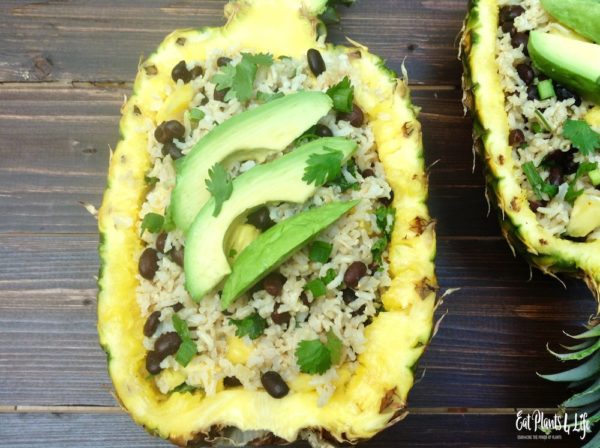 | | |
| --- | --- |
| | |
Cook rice in coconut water for 20 minutes. Do Step 2 while rice is cooking. Place cooked rice in a large mixing bowl. Set aside.

Heat black beans in a small, separate saucepan. Drain cooked beans. Set aside.

Add diced pineapple, seasonings, drained beans, green onions, and torn cilantro.

Combine. Taste. Add additional salt, if needed.

Amp up your presentation and serve in your own pineapple bowl by hollowing-out a pineapple. You can cut the pineapple across the belly for one serving bowl or lengthwise (as shown) for 2 serving bowls.

Plate and top with avocado slices.

Other Suggestions: If you really enjoy the flavor of coconut, use coconut milk in place of coconut water. It's creamier and has a stronger coconut flavor. Add minced jalapeño peppers for a spicy flair. Replace black beans with chickpeas or pinto beans. If you're not into beans or seek a nuttier flavor, nix the beans and add toasted pine nuts or chopped macadamia nuts instead. If you're not a cilantro fan, torn arugula or Italian flat-leaf parsley works well. If you're not a fan of pineapple, replace it with another tropical fruit flavor like mango.
Also works well on a bed of mixed salad green and EP4L's Pineapple-Cilantro Vinaigrette recipe (shown below)...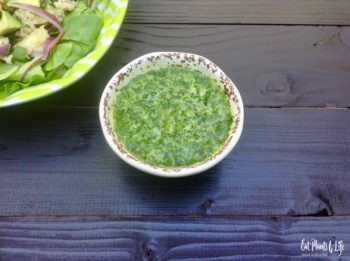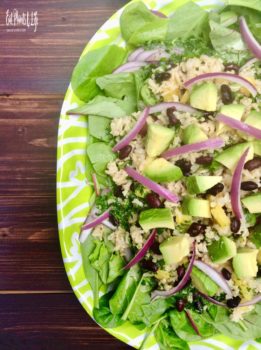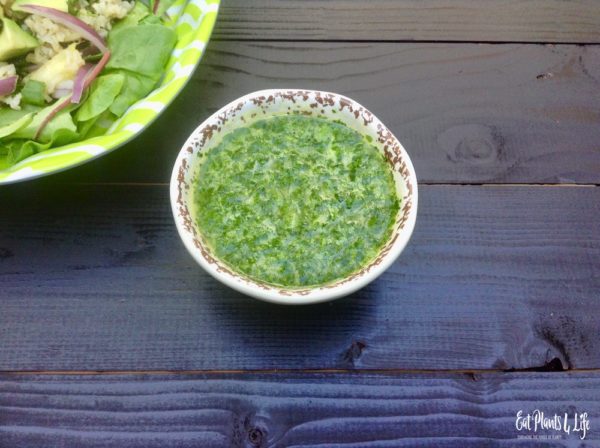 | | |
| --- | --- |
| | |
Mix all ingredients in a bowl. Whisk until well combined. You can also place in a Mason jar with lid and shake vigorously.

Pour over mixed salad greens with EP4L's Island Beans and Rice recipe, thinly sliced red onions, and chopped avocado.