It's so easy to get so caught up in our day-to-day and forget how exceptional and capable our kids truly are.
Yes, we too can unintentionally take them for granted or underestimate their aptitude for greatness. I am guilty of that. My sweet, sometimes self-absorbed youngest can, out of the blue, mesmerize me by showing glimmers of the core values/traits her father and I hope she will brandish in her adult life. Those traits being: kindness, compassion, gratitude, independence, humility, and dexterity to name just a few.
This weekend felt a bit like Mother's Day. I was fully prepared to post about Halloween Vegan candy today, but my 8 year-old, Grace unwittingly demonstrated several of those core values/traits and inadvertently caused me to change my trajectory. Because I'm Vegan (she is not), she wanted to make something special, just for me. So, without my knowledge, she found a Vegan recipe, mapped out her ingredients for which she requested, and made this scrumptious Vegan Pumpkin Pie, all by her 8 year old self.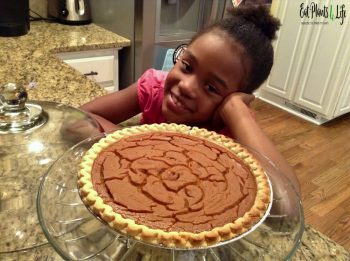 I thought it was fitting to post about it since tomorrow, October 26th is National Pumpkin Day.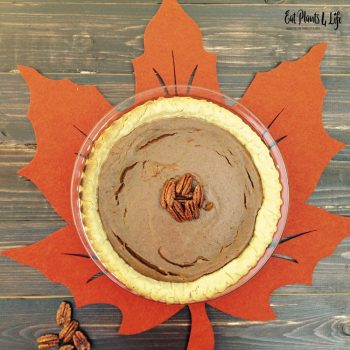 Not only was this a heartfelt treat made by a thoughtful 8 year old on a mission, it tastes really good! I'm not just saying this because she's my daughter.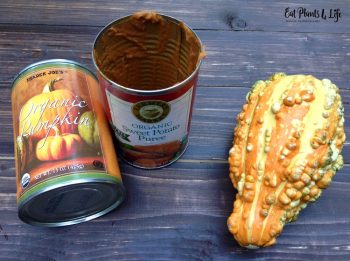 Christopher Sherlock, which posted this masterpiece on allrecipes.com, gets credit for the recipe (although we tweaked it) and my Littlest Pumpkin gets all the credit for the smile it plastered on my face—and hopefully yours too…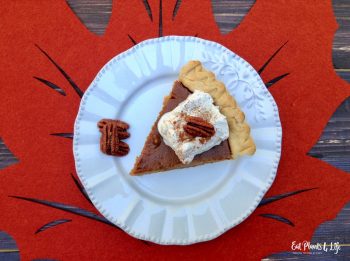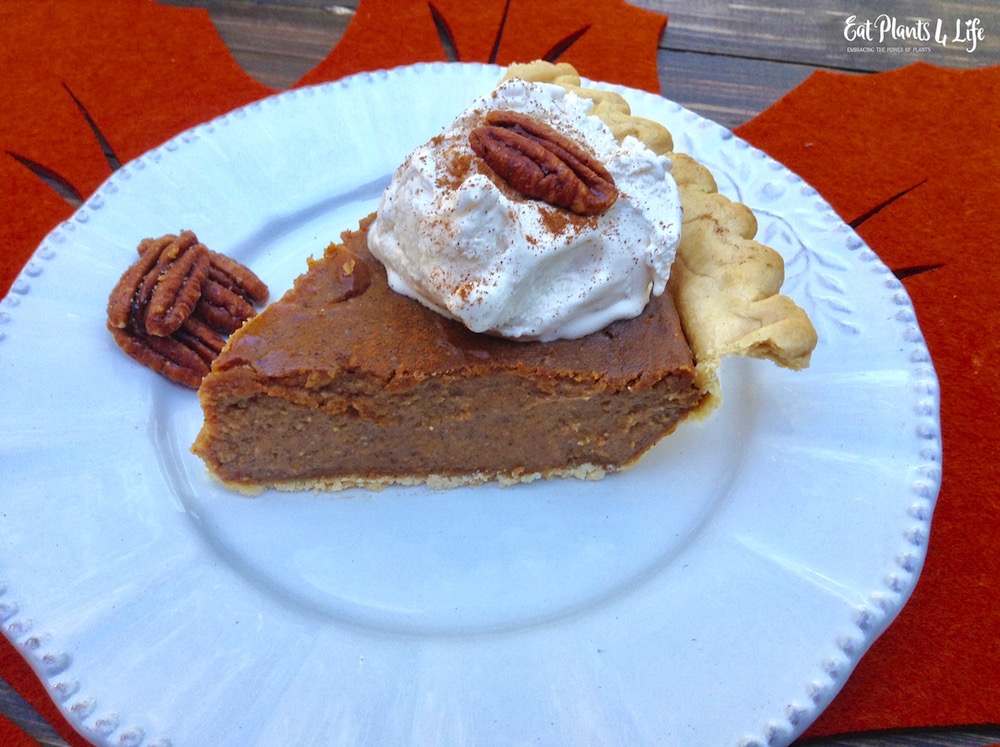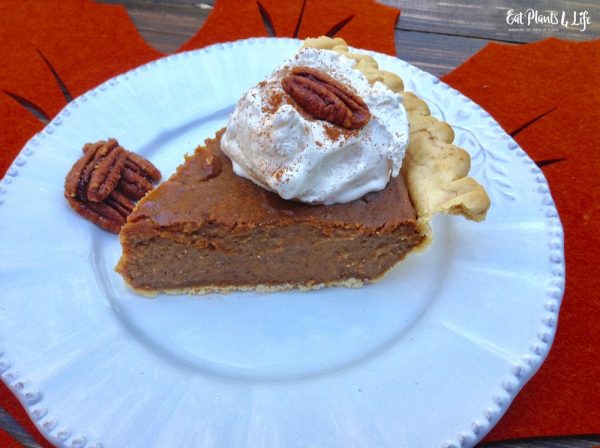 | | |
| --- | --- |
| | |
Preheat oven to 450 degrees. If using a frozen piecrust, remove from freezer and allow to defrost on the counter for about 15 minutes. Using a fork, poke several holes in the crust. Set aside.

Drain tofu. Place between a clean dish cloth and press out excess liquid. Add to food processor (or a powerful blender). Add next 6 ingredients. Blend until very smooth. Taste test and add more sugar or spices as needed. Pour into the piecrust.

Bake in preheated oven for 15 minutes. Reduce heat to 350 degrees and continue to bake until a knife inserted in the center of the pie comes out clean (about 40-45 minutes).

Allow to cool before serving. Top with Vegan whip cream (i.e. SoDelicious' CoCoWhip), candied pecan, and/or cinnamon.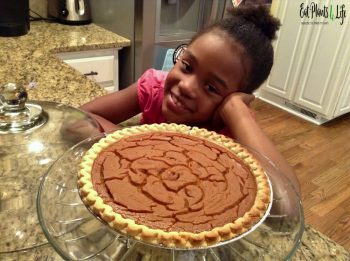 Grace, October 2015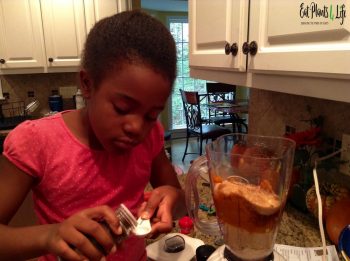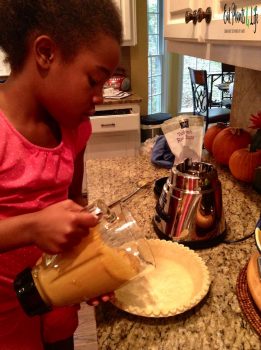 Enjoy! And let this be a reminder that our kids are,  at times a handful, but mostly amazing and kind human beings, inevitably capable of showcasing all of those core values/traits you've ingrained into their spirit.