I have confession to make. I'm addicted to potato chips. Whether it's because of the crunch or the salty flavor, I probably indulge at least 3-4 times a week. Okay, maybe it's closer to 4-5 times a week.
And I'm not a light, thin chip type of girl (like the ones in the famous yellow bag).  My favorite are the kettle chips because they deliver the most crunch.
Unfortunately, giving into my addiction also means consuming a butt-load of fat – and not the healthy kind. So, I've been trying to find a solution to my problem. I need a chip that delivers on crunch while skimping on the fat. I think I've found my solution.
Oil-free Baked Tortillas Chips are by new go-to. The recipe comes from Faith VanderMolen who is behind The Conscientious Eater. They're crunchy, lightly seasoned tortillas chips that are oh-so easy to make (recipe video below).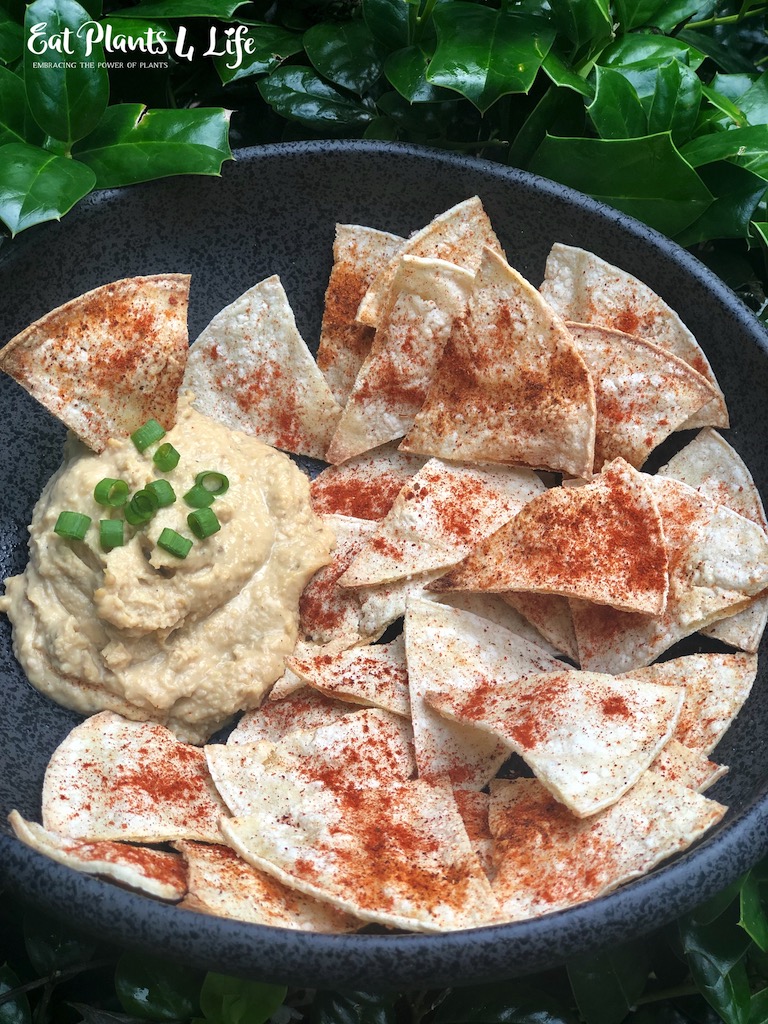 Oil-free Baked Tortillas Chips bake in just minutes. You can add your favorite seasonings or seasoning blend, like cumin, garlic powder, black pepper, smoked paprika, or cayenne.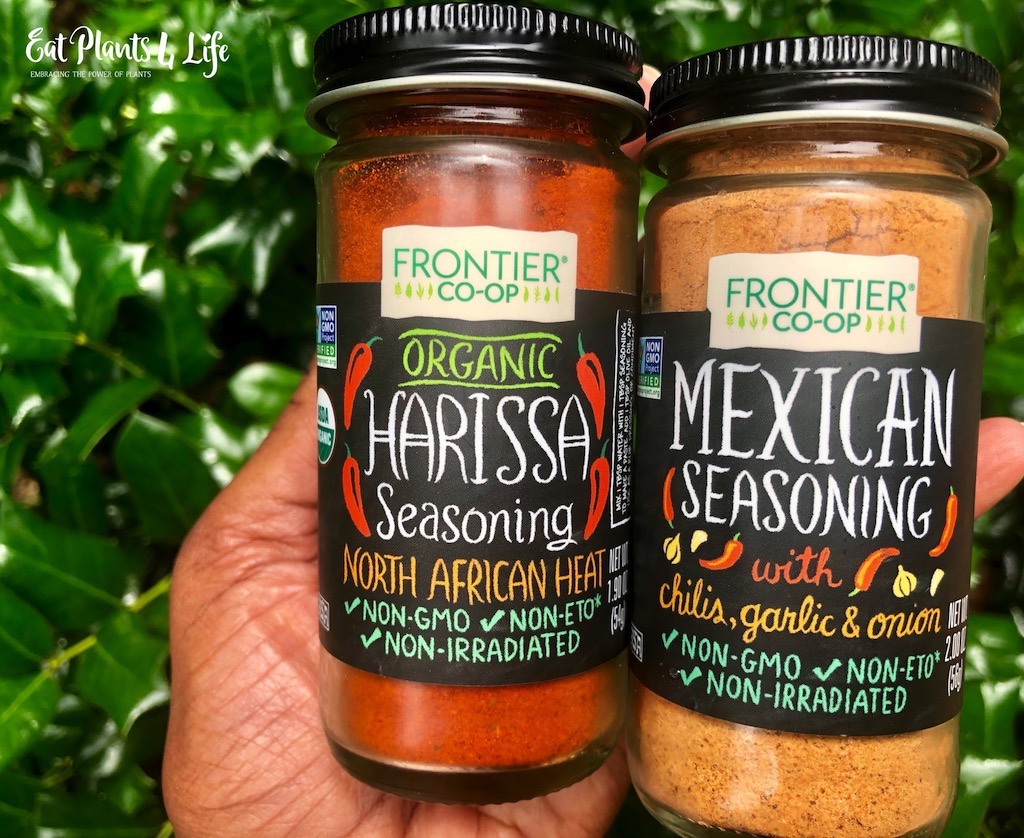 I can enjoy them without the guilt and with healthy oil-free hummus. Here is one of my favorites from Roots.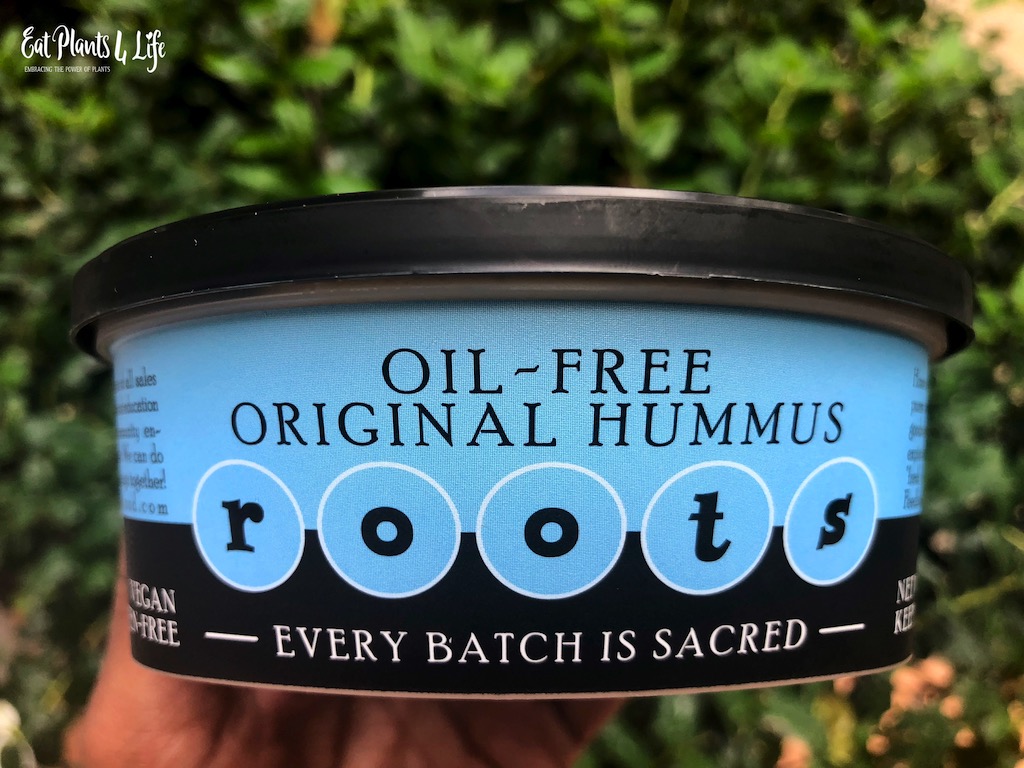 I also have a home-made version that pairs well them. Dip them in EP4L's Oil-free Roasted Garlic Hummus  – party favorite. It's spicy, creamy, garlicky and de-lish!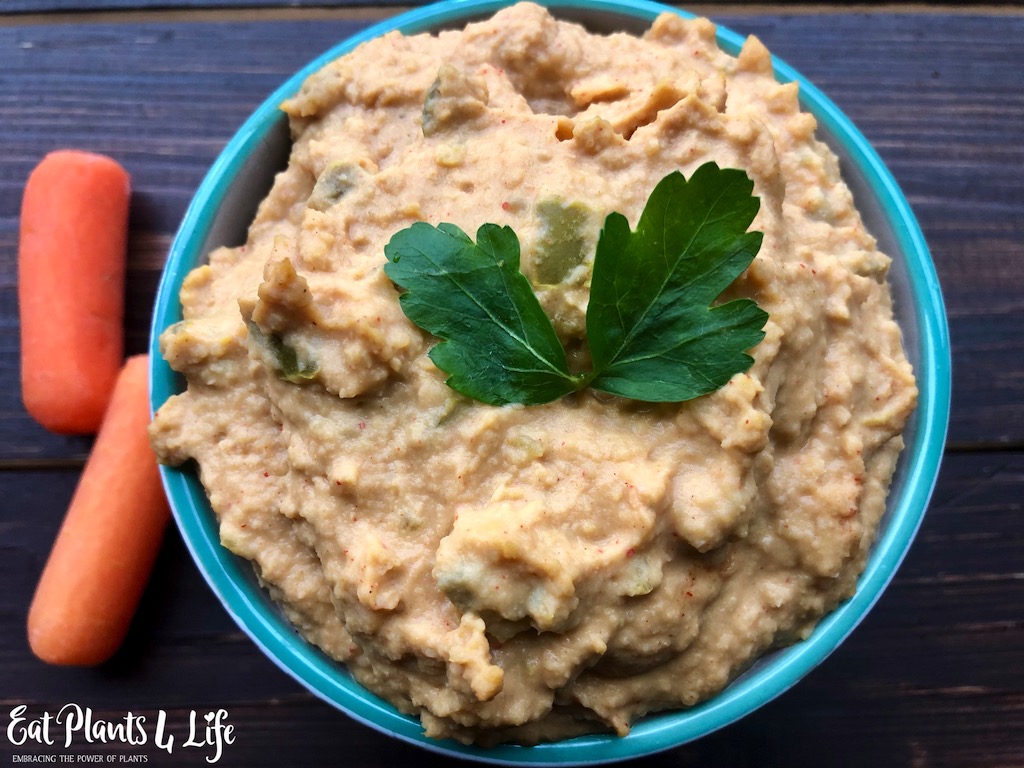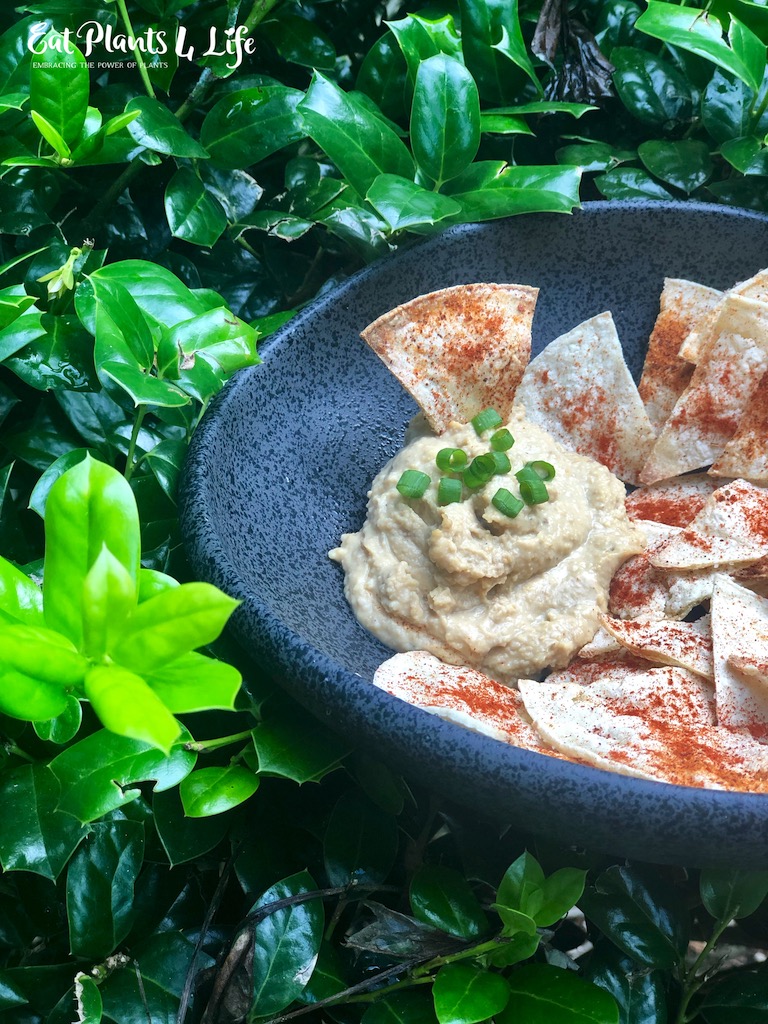 Check out just how easy these are to make: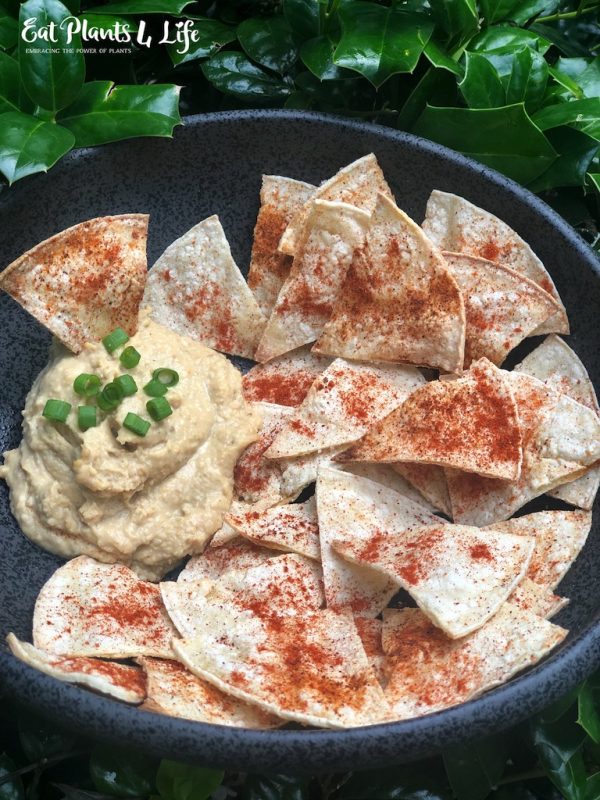 Preheat oven to 400 degrees F.

Stack several tortillas. Using a pizza cutter or sharp knife, cut tortillas into sections (depends on how large you want your chips to be).

Working in batches, spread triangles on parchment paper. Triangles should not be touching.

Sprinkle with salt and spices/spice blends.

Place in oven and bake 5-10 minutes or until golden (watching them closely to avoid burning).

Remove from oven and allow to cool. Continue with batches of triangles.

Serve with EP4L's Oil-free Roasted Garlic Hummus. Store unused portion in airtight container.