Every year, we look forward to hosting a holiday party for our family and friends. And every year, I have the same dilemma – what "libations" can I serve the majority that will blow their minds without blowing my budget? Let's face it, you'll have different guests with different tastes. My guest list includes: the beer lovers, the white wine fans, dark red wine connoisseurs, Rosé devotees, and a few hard liquor aficionados.
I could be a BYOB type of host, and that's okay. However, our annual party is like our holiday gift to our friends and family, so we like to be gracious hosts in allowing guests to come empty-handed unless they insist on bringing their own.
This year, the spirits budget will have to be assigned to a themed signature drink that I can make in bulk a head of time, in hopes of pleasing everyone without breaking the bank.
In honor of National Sangria Day, which was December 20th, that themed signature holiday drink will be EP4L's Sparking White InSangria.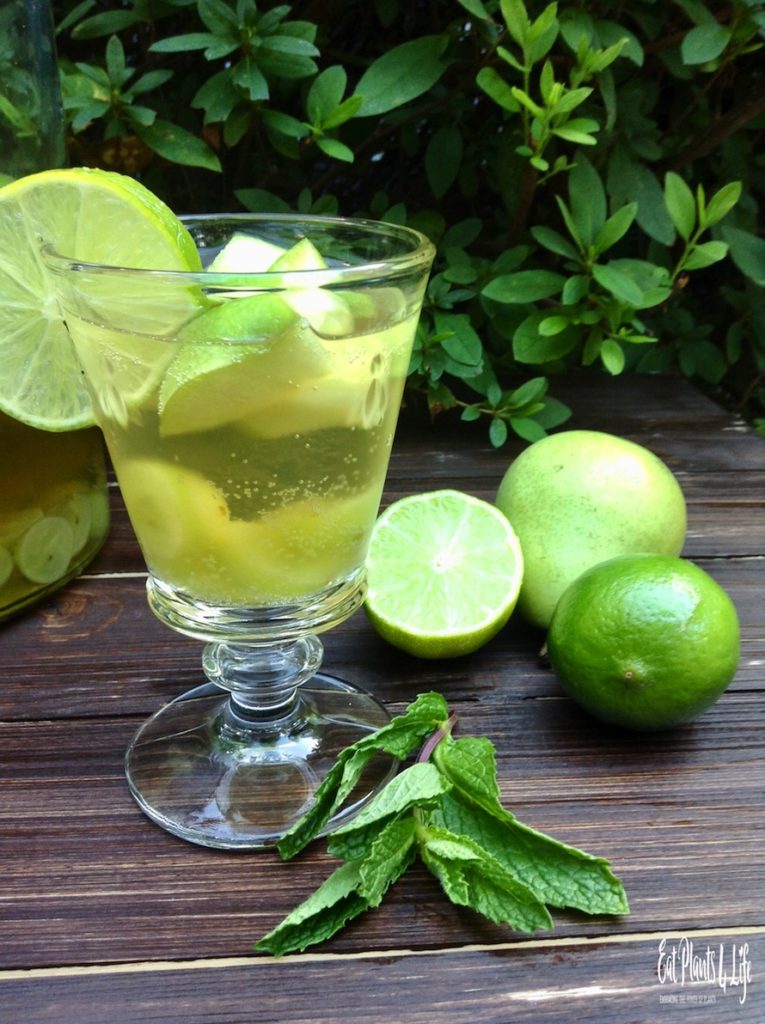 You wouldn't typically think of a Sangria as a winter drink. Usually, it's served during the warmer months and alongside chips and guacamole. This recipe, however is a twist on the traditional, red mix. It's white (as in white Christmas) and sparkling, which also signifies the holidays.
Sparking White InSangria is an insanely good, refreshing, light, fruity mix of white wines, white rum, apple juice, white grape juice, and lime. Grapes, apples, sweet pears, and mint leaves swim in a potent pool of spirits overnight, which saves me time on the big day. Right before serving, champagne is added to give this delicious cocktail its sparkle.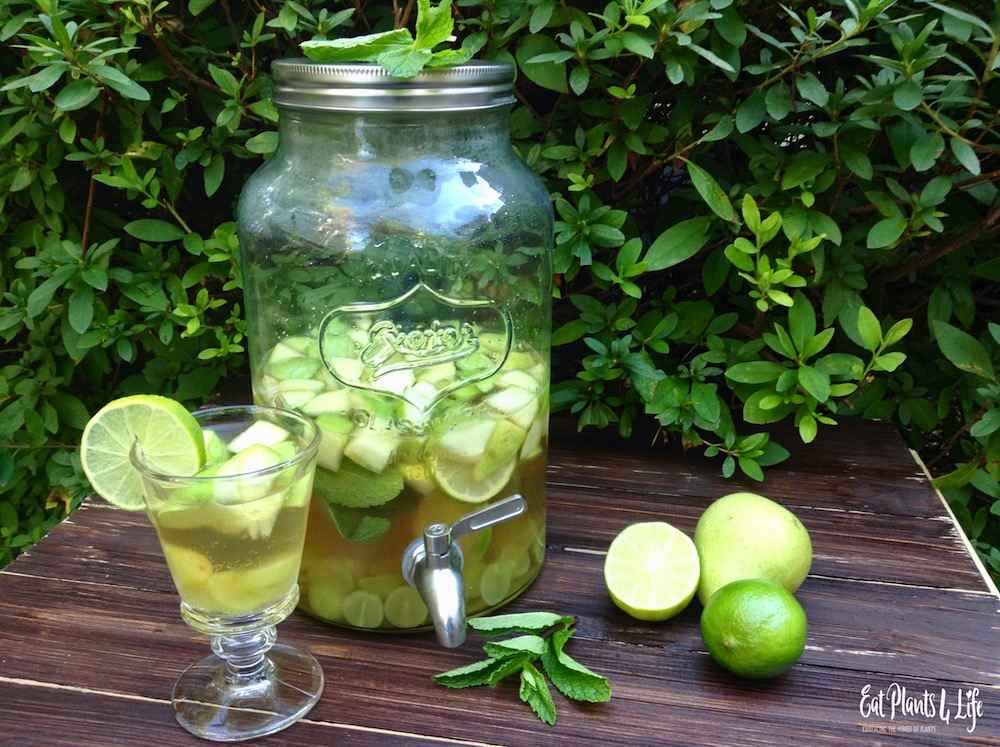 Trust me, it will drive your guests insane. They won't even bother with the beer.
Double the batch without worrying about breaking the bank. Sparkling White InSangria is not only my go-to for my Christmas Party, it's also perfect for a New Year's celebration!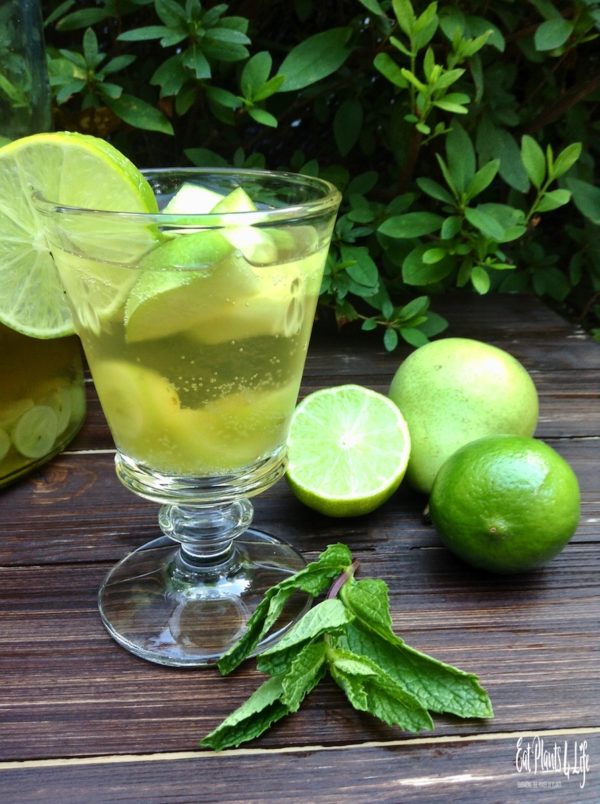 | | |
| --- | --- |
| | |
Place all ingredients (except champagne) in a pitcher, large pourable container or container with a spout. Stir.

Refrigerate for at least 2 hours and up to overnight.

When ready to serve, pour champagne into marinated mixture. Stir. Pour into glasses. Add additional lime slices to each serving glass.