Will you have a motley crew at your Thanksgiving dinner table this year? If you're a meat-eater and you decide to host Thanksgiving dinner at your house for your omnivore and Vegan Thanksgiving guests, you are probably wondering what they heck to make for those herbivores!
It can be overwhelming because you have the best of intentions. You want everyone to enjoy their Thanksgiving meal, but you are not quite sure how to do just that. You have the meat-eaters covered with traditional food items, but with many people joining the Vegan Train these days (and by the way, that number is growing at an expotential rate) you know that you need to expand your Vegan Thanksgiving recipe collection.
Either you have plans to cook up a storm of food to satisfy everyone or you're just winging it and hoping that the roasted vegetables, salad, and rice will appease the few while the turkey, ham and usual trimmings delight the many.
Yes, you can go that route, but why just appease the few when you can D-E-L-I-G-H-T EVERYone?
Yes, we like our veggies and good ole' reliable rice, but Vegans don't want to feel totally excluded. You have 2 other options that take rice and salad off the table – literally.
#1 – You can ask your Vegan guests to bring a Vegan-friendly dish to share with other guests (perfectly acceptable).
#2 – You can impress everyone with your culinary repertoire and make a renaissance Thanksgiving feast that includes Vegan and non-Vegan options.
If you opt for #2, you are what I call a culinary boss – the kitchen queen bee – the head honcho of the chopping board.
I have 3 recipes that will delight ALL of your guests.
Impress your herbivore friends with Savory Mushroom Stuffing, Swag Mushroom Gravy, and Vegan Pumpkin Pie. This Vegan stuffing, Vegan gravy, and Vegan pie work perfectly alongside cooked vegetables including; greens, corn, and dairy-free mashed potatoes. Adding these to your menu will create a complete Vegan Thanksgiving meal.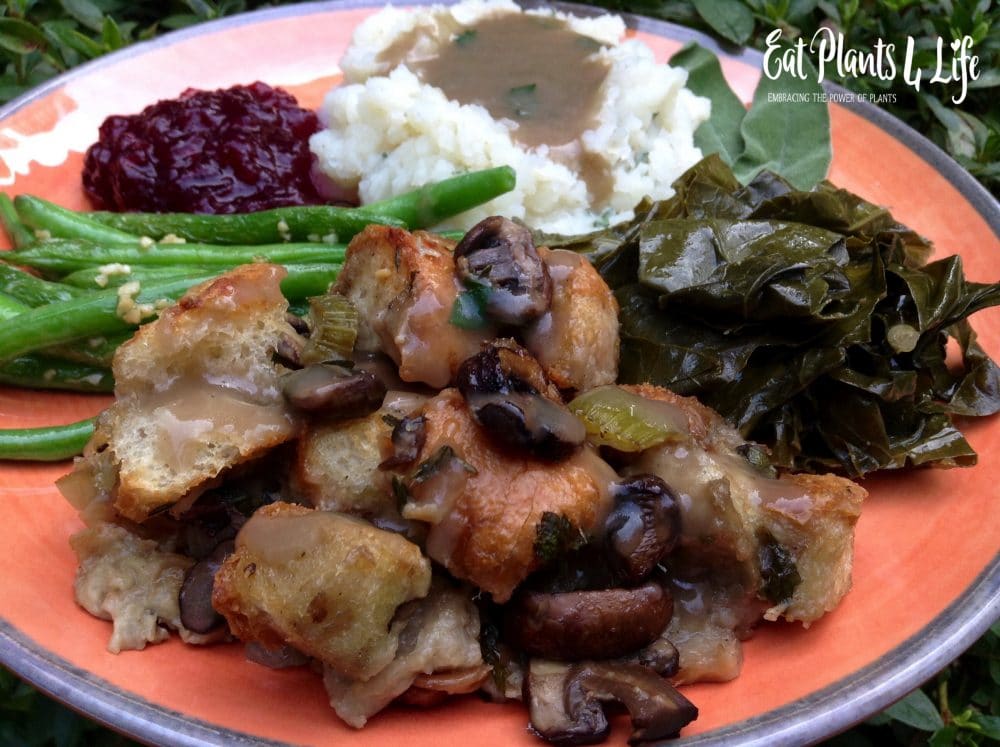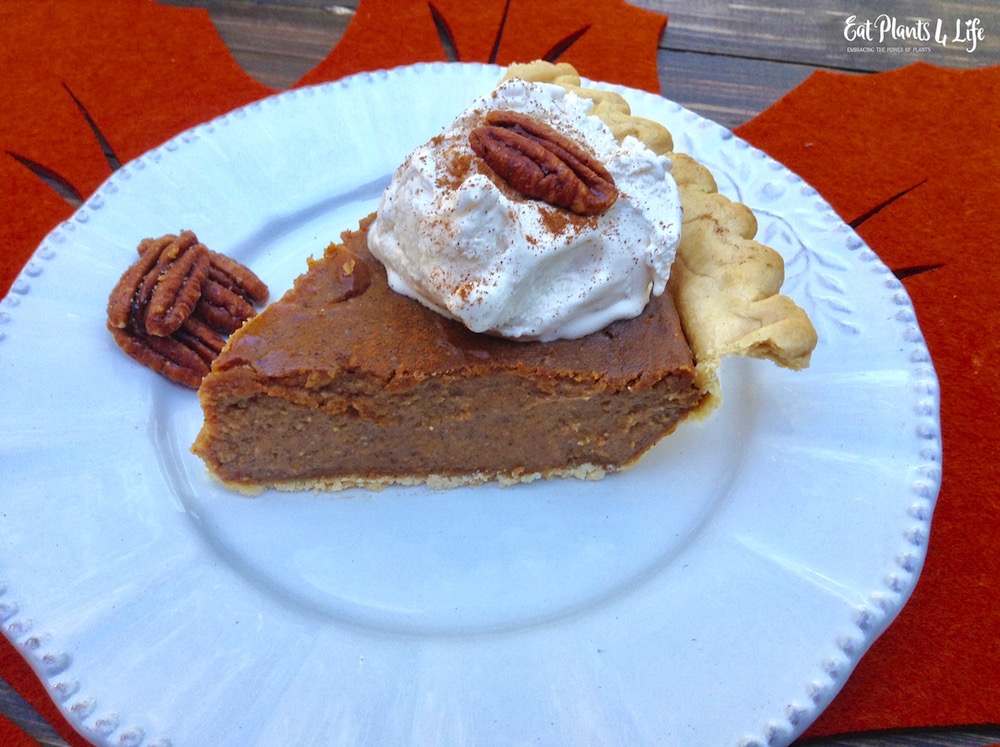 Savory Mushroom Stuffing, a Food Network Kitchen recipe, is loaded with veggies, fresh herbs, and seasonings. It's hearty, moist, and flavorful. Top this Vegan stuffing with my Swag Mushroom Gravy, which also pairs well with mashed potatoes. A Vegan, yes, Vegan gravy infused with organic mushroom broth, fresh mushrooms, celery, white wine, garlic, and fresh herbs is rich, mouthwatering, and freezable.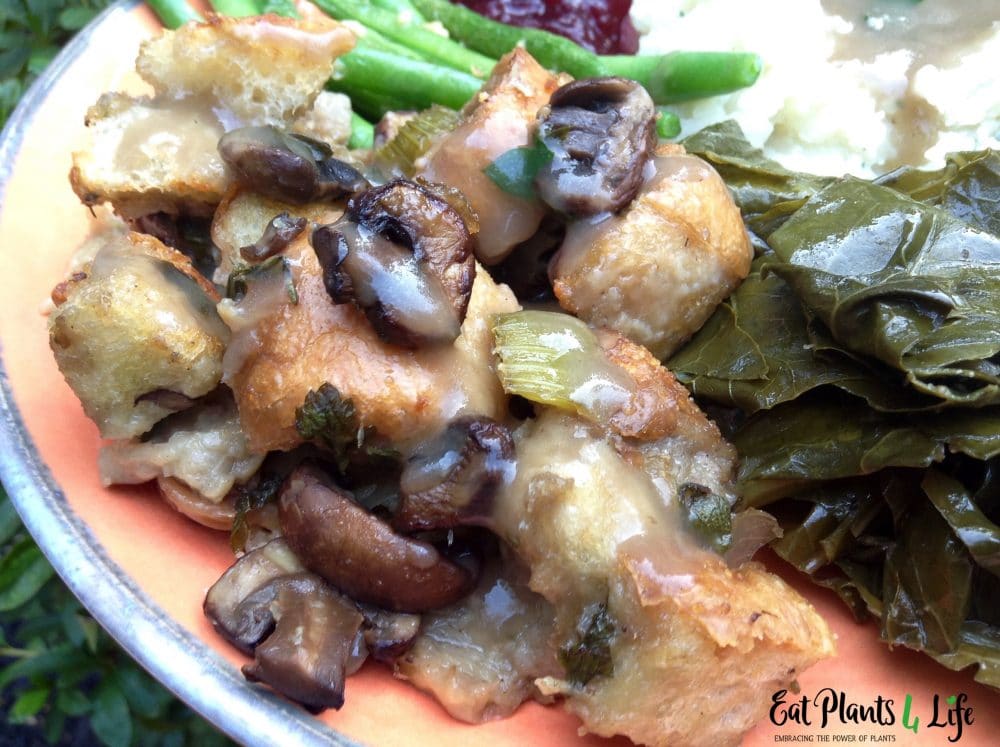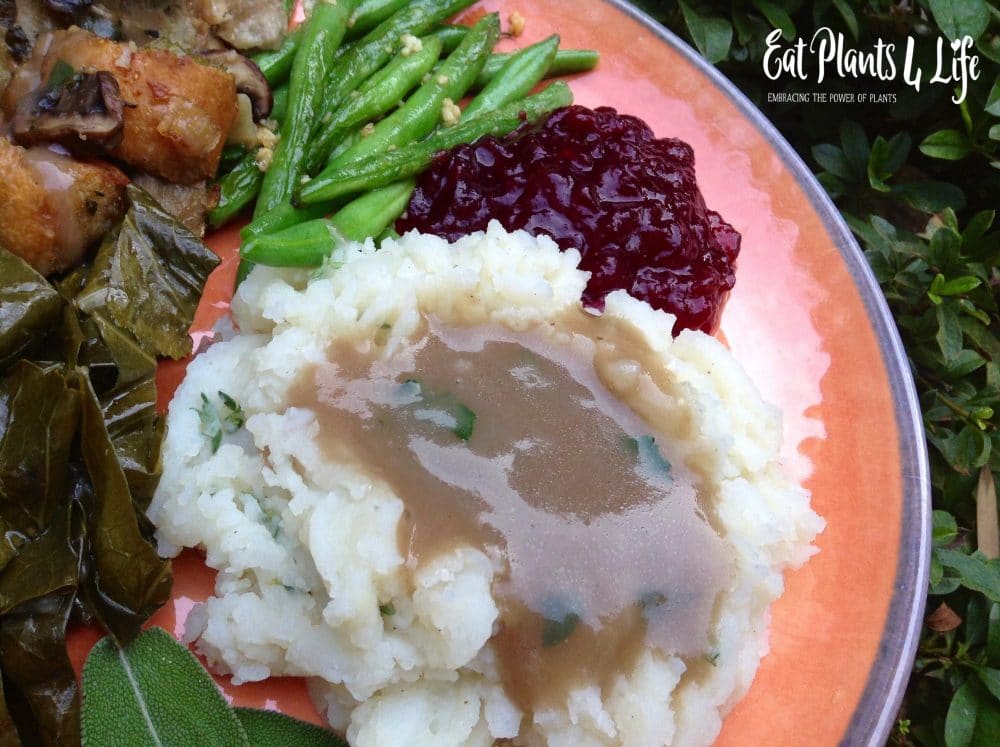 I promise that your meat-eaters will be dipping into the Vegan casserole dish this year.
For dessert, try Vegan Pumpkin Pie. It's a recipe my then, 8 year-old daughter found and made all by her talented self. It is a sweet, buttery treat and can either be made with pumpkin puree or sweet potato puree. Aromatic, traditional Fall spices are incorporated into tofu to create a creamy, dreamy holiday staple. It's dairy-free, egg-free, and full of protein. Yup, you can eat the whole darn pie!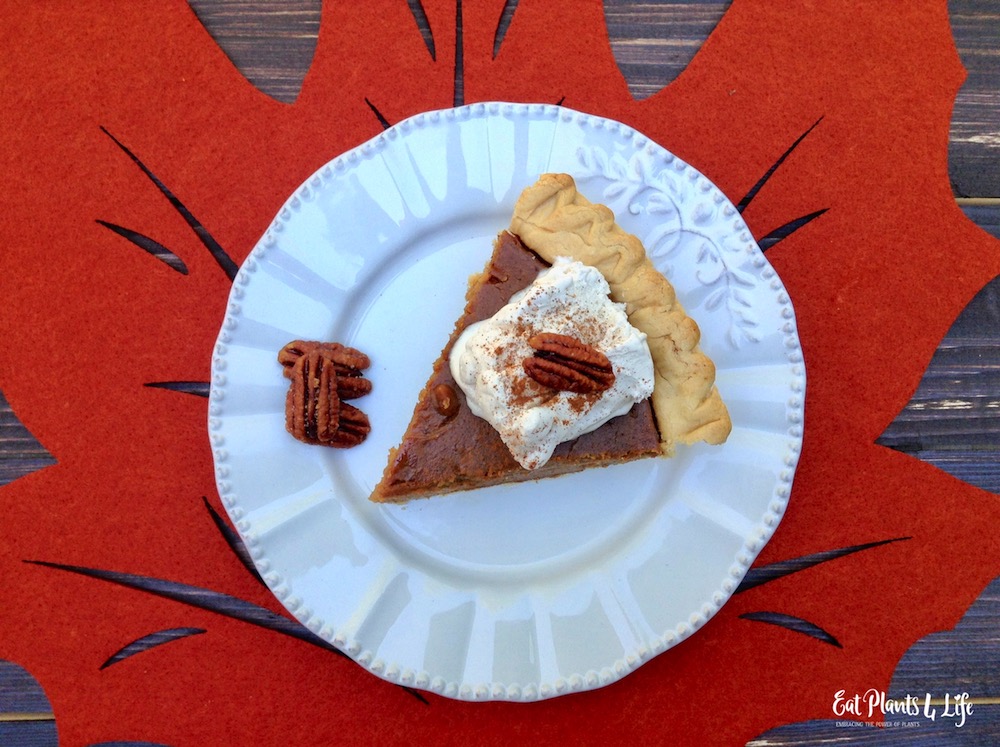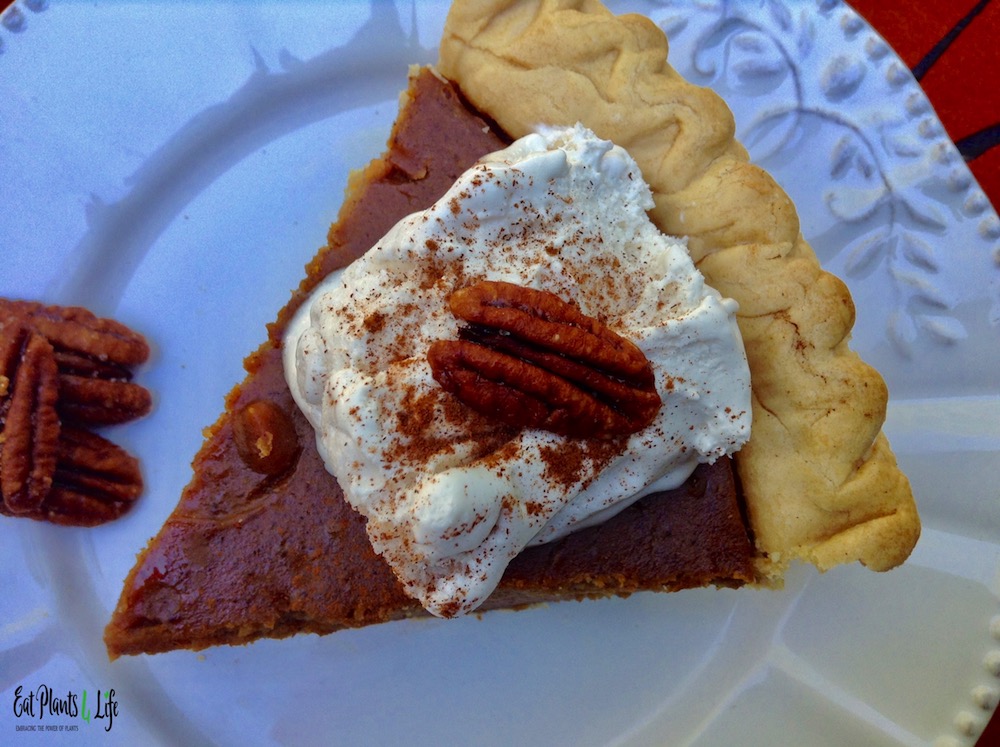 This year, be a culinary boss – the kitchen queen bee – the head honcho of the chopping board.
Have your own favorite Vegan Thanksgiving recipe to share? Send it to me (in the contact section on the bottom of the Home page) and I'll make it and post it if I love it. I'll send you a gift and post it in our Vegan Thanksgiving 2018 edition.
Happy Vegan Thanksgiving!