Dubbed yellow squash's B.F.F., zucchini is truly one of the most versatile veggies in the produce section of the supermarket. No longer is it just grilled, skewered, and served "as is." It transforms into zucchini bread, zoodles (shot through a spiralizer as a substitution for pasta noodles), zucchini cupcakes to please even the pickiest kid, and even zucchini fries. The internet is flooded with recipes for the zucchini-lover and plant-strong enthusiast. I won't bore you with zucchini's many health benefits. It's a plant, so of course it's good for you!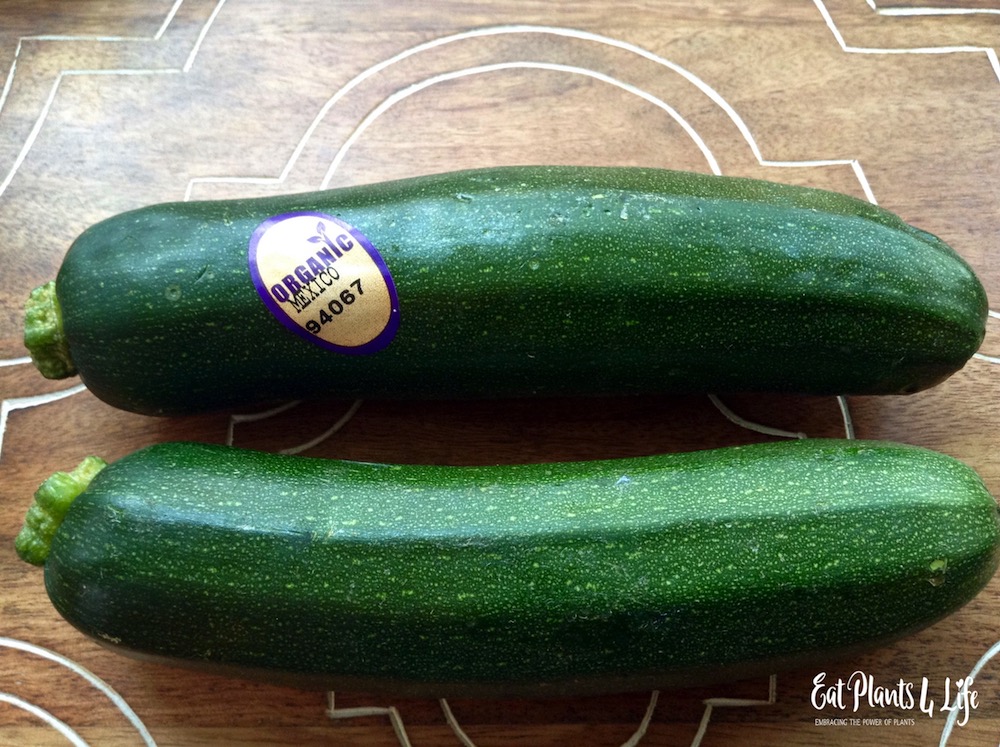 When I learned that August 8th was National Zucchini Day, I decided to take a stab at replacing my potato French-fry fetish with not only a zucchini version, but a healthy baked one to boot. Created by Damn Delicious, Crispy Baked Zucchini Fries are just that. Being a potato french-fry connoisseur, I was only half-expecting to enjoy it. Although the potato fry is ultimately still the king, I could not deny the fact that I could enjoy a boatload of these yummy, crispy pommes frites without a boatload of guilt. The finished product will be slightly crispy on the outside with a tender center.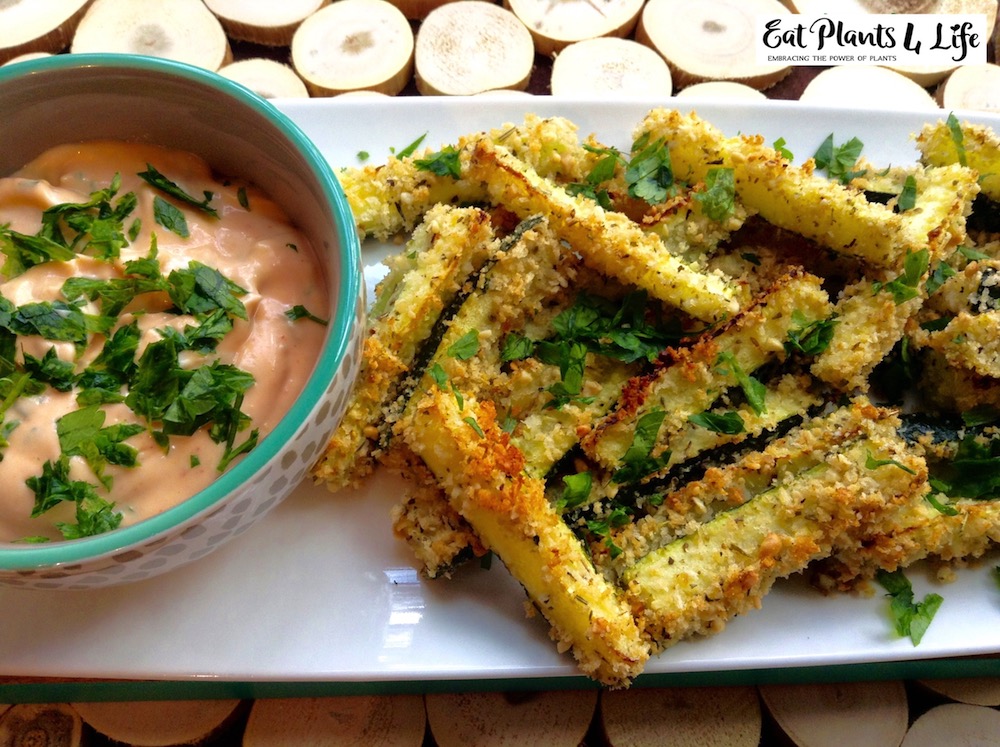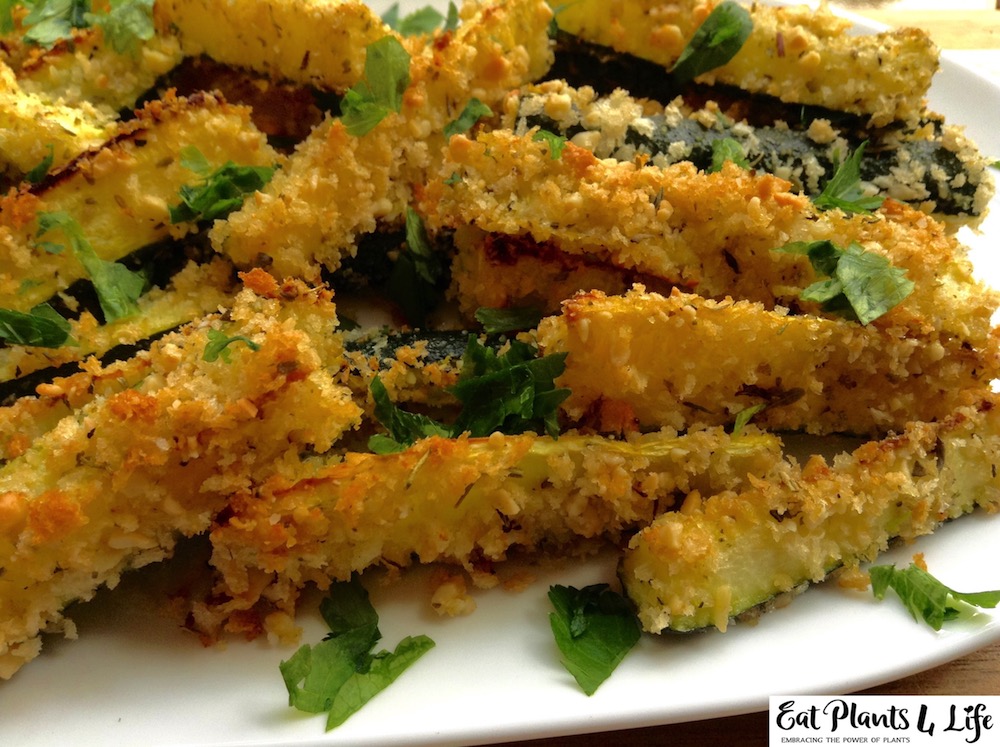 Crispy Baked Zucchini Fries pair well with EP4L's Garlic-Sriracha Aioli. It's an easy, creamy dip with a hint to spice. Serve alongside fries or as a sandwich spread.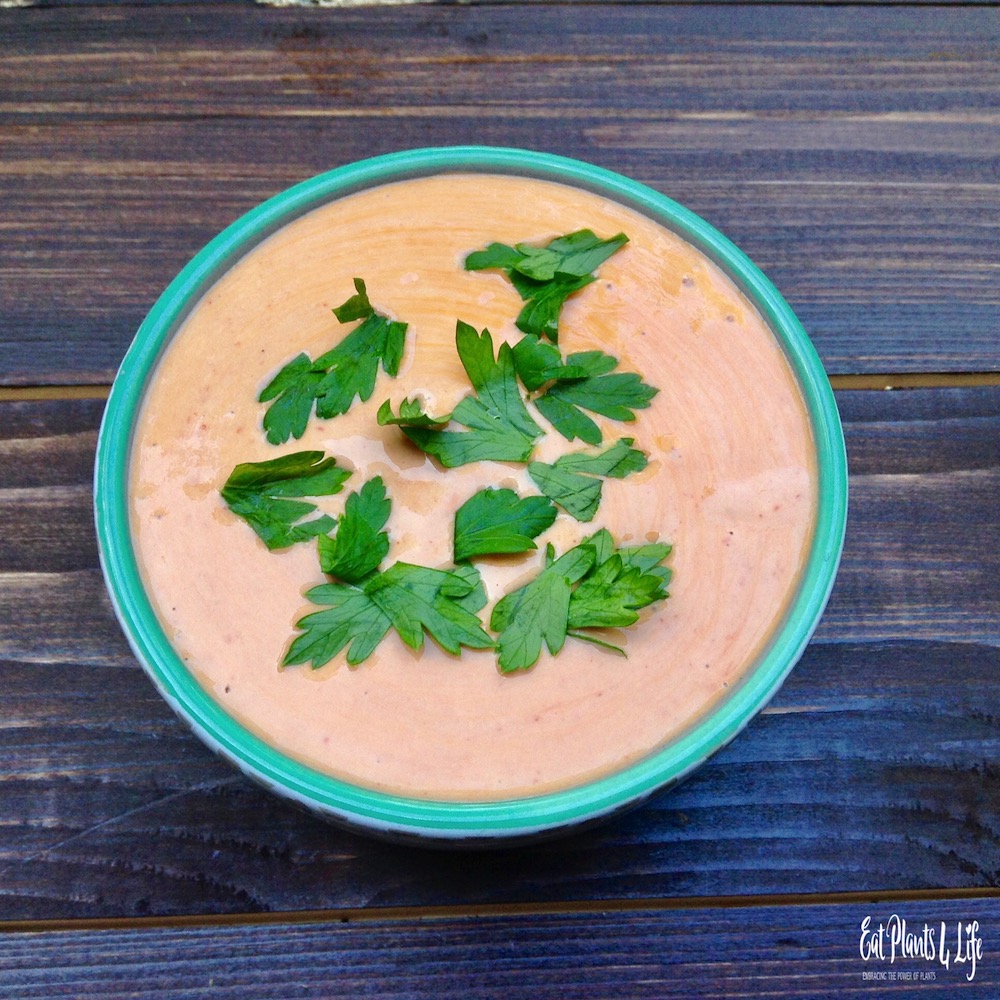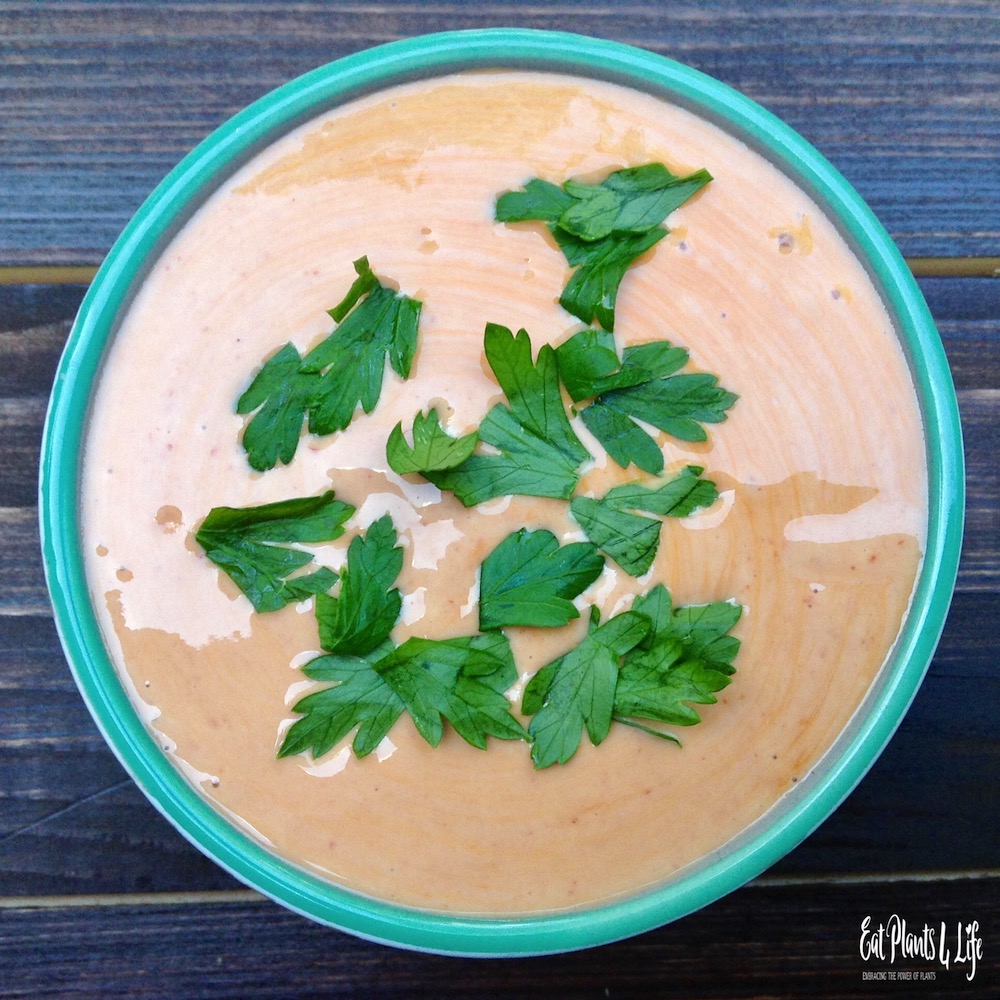 After the success of the fries, I decided to get really fancy by creating my own zucchini-inspired creation: Black-eyed Pea Zucchini Hummus. It has a dual purpose – as a savory veggie dip or a protein-packed sandwich spread. I like to enjoy them on my veggie burgers.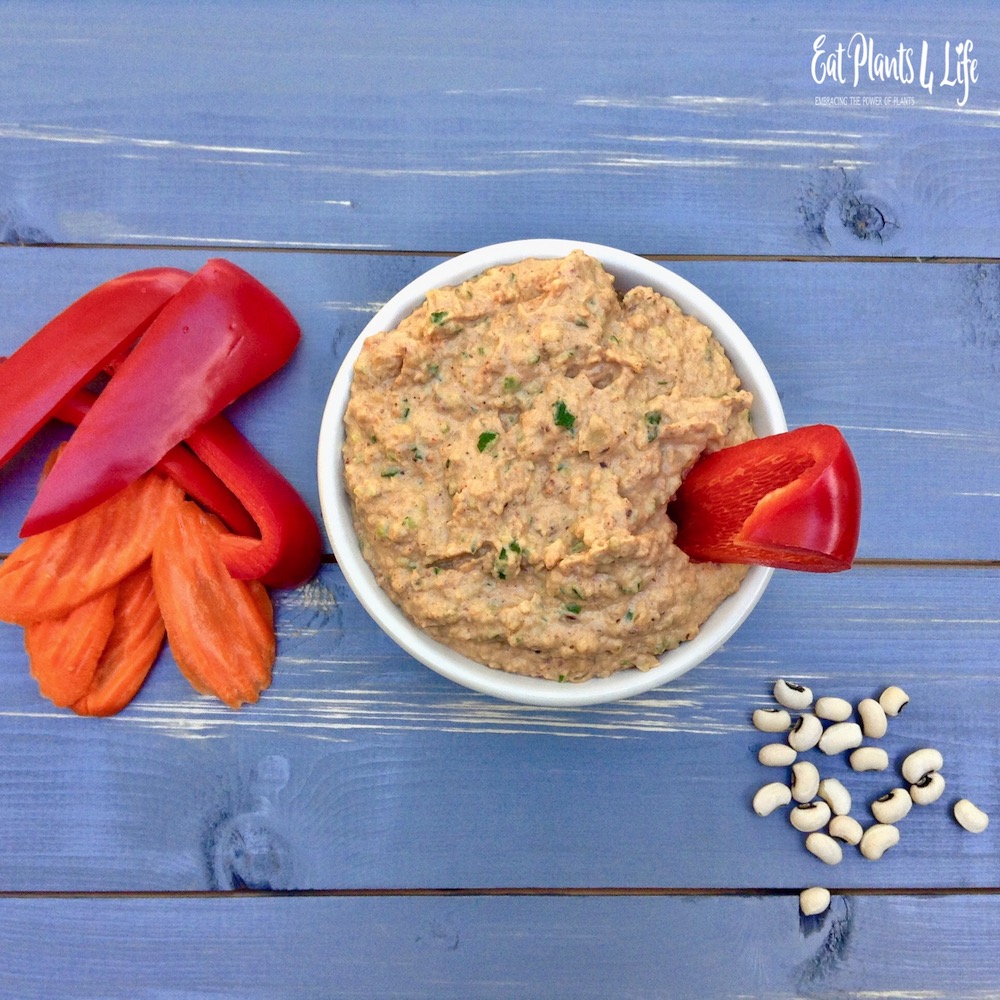 Creamed black-eyed peas are combined with tender zucchini and onions, smoky cumin, and paprika to deliver a flavor explosion!  The result is a dip with green specks of zucchini.