There's nothing like a good ole' fashioned, round-up dip for your lonely, corn chip. Sometimes, I become disenchanted with the typical guacamole or tomato-based salsa often served as the typical preamble to dinner out with friends. Since peaches are not in season, I don't have the option of serving my favorite EP4L's Tropical Salsa, so I am left with very few Vegan options.
Until now, that is.
Thanks to a friend (thanks, Shannon), I was introduced to a great salsa understudy that not only meets my taste bud's criteria but deservedly, the EP4L "Stuff I Love" criteria as well.
Trader Joe's Cowboy Caviar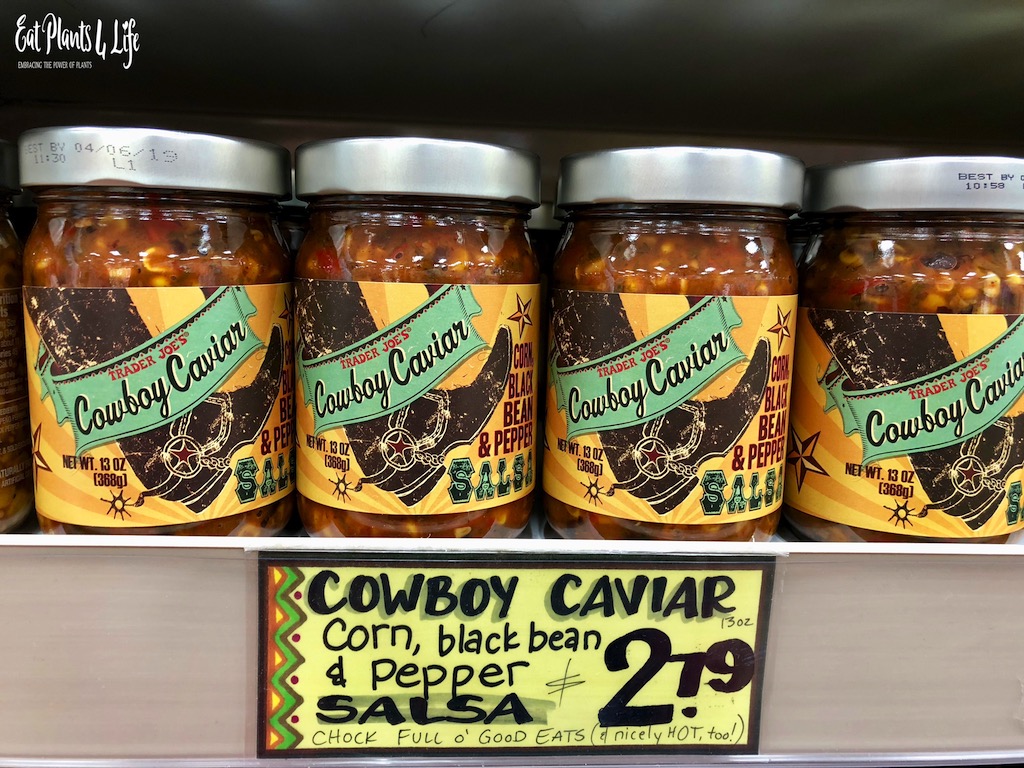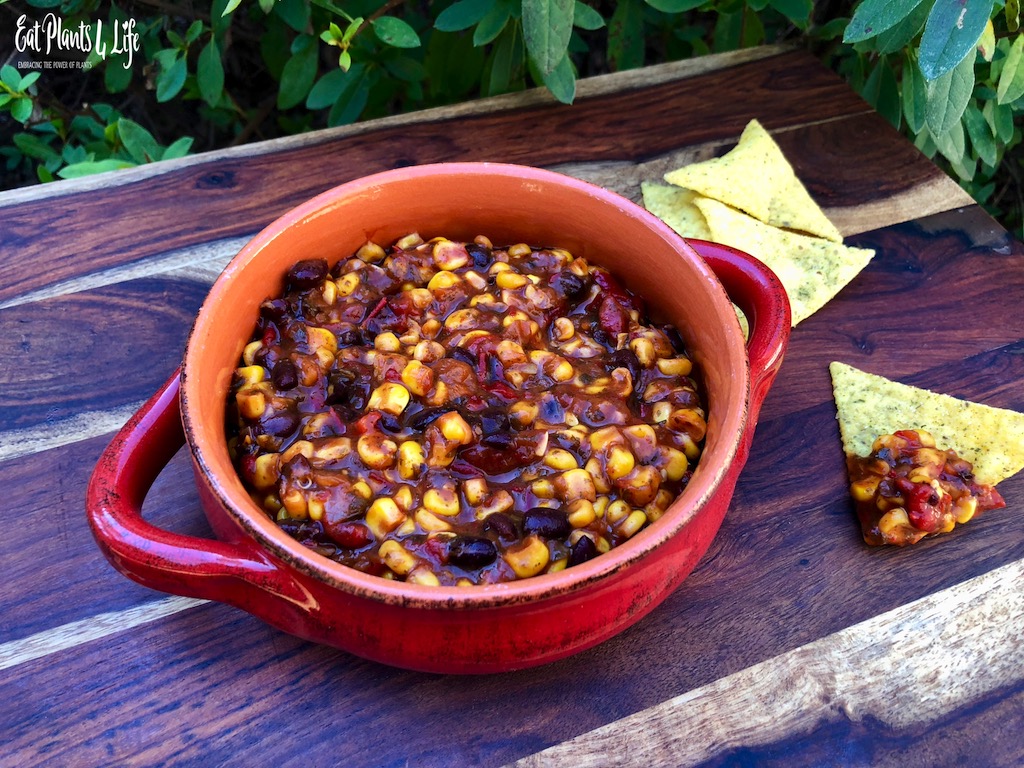 First and foremost, kudos to the buckaroo that came up with the name. If you Google cowboy caviar, you will discover that the name has become pretty generic, so you're not limited to the Trader Joe's brand. There are several recipes online that seem to have similar ingredients.
Corn, black beans, and red and jalapeño peppers are the base for this dip. A hint of lime, chipotle, garlic and spices round it out and give it just the right amount of heat. It does well as a stand-alone, but because of its versatility, you can lasso this jar of heaven and top your baked potatoes and salads, stuff your burritos or tacos, add zest to plain pasta, and add some kick to Vegetarian chili.
Saddle up and enjoy!